park renovation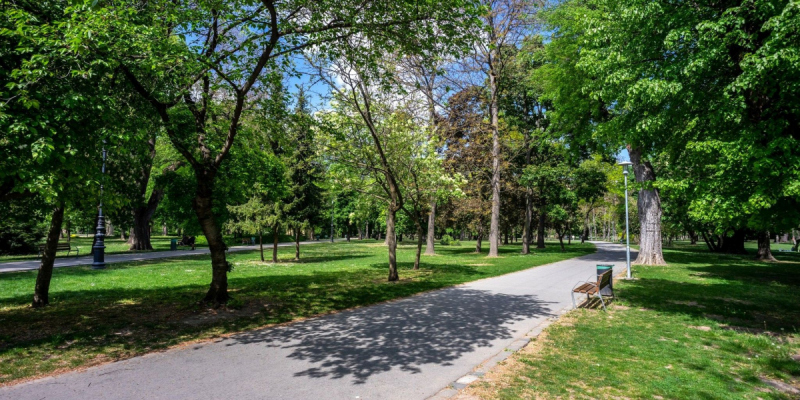 2021. április 15. 17:00
Pestbuda has studies the Budapest Green Infrastructure Development and Maintenance Action Plan recently adopted by the Budapest General Assembly in detail. The document called the Dezső Radó Plan is essentially a summary of the green area developments in Budapest that have previously been decided at a government, district or city level. Several of them have already started and are in progress, and there are some new elements in the recently released plans.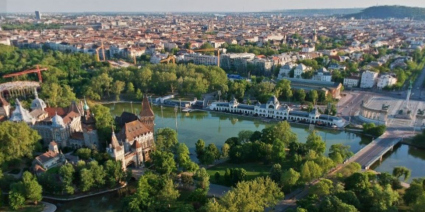 2021. január 8. 19:00
Officials announced that plans to create a car-free City Park are being prepared. A new overpass will be built above the Rákosrendező railway station to connect Zugló and Angyalföld. A new P+R car park, with 1500 spaces, is to be built at the terminus of the Millennium Underground at Mexikói Road.