paving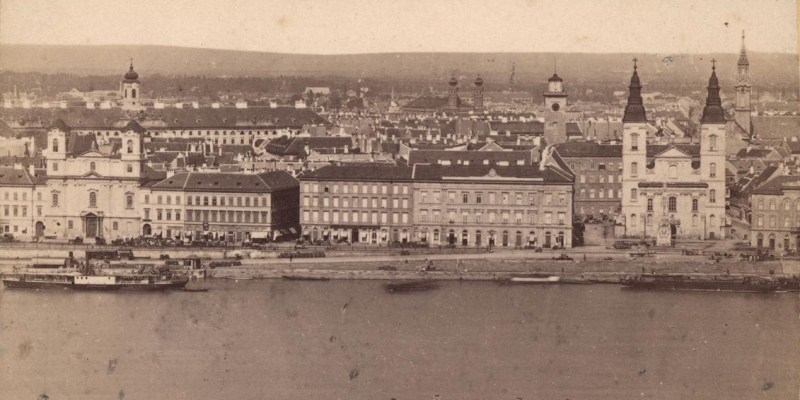 2021. június 11. 09:00
Today, Budapest's road network typically consists of paved roads. Although there are still dirt roads, their number is constantly decreasing. In Budapest, the paving of streets started relatively late, but 160 years ago, the city of Pest adopted a decree on what paved roads should look like.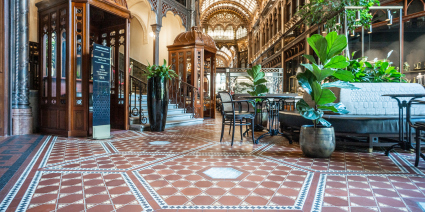 2020. augusztus 15. 10:00
How many times have we been told to watch out steps? The saying can be useful when walking the streets of Budapest near open doorways because the capital's architecture is more than the facades facing the street! Entering through the gates, we drop into a closed world, where those paying attention will discover many beautiful details. The most colourful of these, in addition to painted glass windows, are floor pavings.