Pestbuda Magazine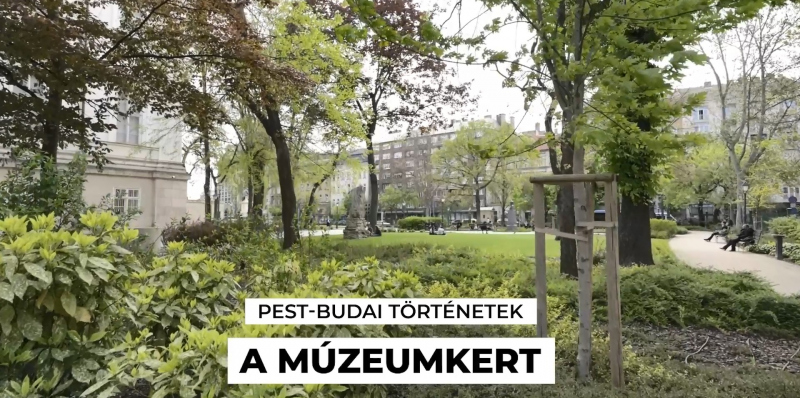 2022. november 20. 13:00
The garden of the Hungarian National Museum is a symbolic place, the emblematic location of the events of 15 March 1848, which earned its name: the garden of the nation. It is one of Budapest's most popular public parks, which was already a popular resting place for city residents in the 19th century. In the Museum Garden, visitors can see the statues of famous writers and heroes of liberty, among its oldest trees is the Japanese acacia, which already saw the funeral of Lajos Kossuth in 1894, and it is where the Paul Street boys played in Ferenc Molnár's famous novel. Pestbuda's video reveals how much people had to pay to sit on the bench in the past, what the future Queen of Albania did here and how long 15 March has been celebrated in the garden of freedom and love.
2022. szeptember 7. 16:00
Thanks to his legacy as a photographer, we get a detailed picture of the state of Budapest after the unification, the structure and construction of the city, the old houses, the decoration of the buildings, the people appearing on the streets, their clothing, their lifestyle, and the everyday life of the Hungarian capital. The cityscapes of György Klösz are objective, yet they provide a special aesthetic experience, without them, we would look at the Budapest of the time in a completely different way. We visited the locations captured by him with Pestbuda's photographer and present them on video (in Hungarian).