Péter Pázmány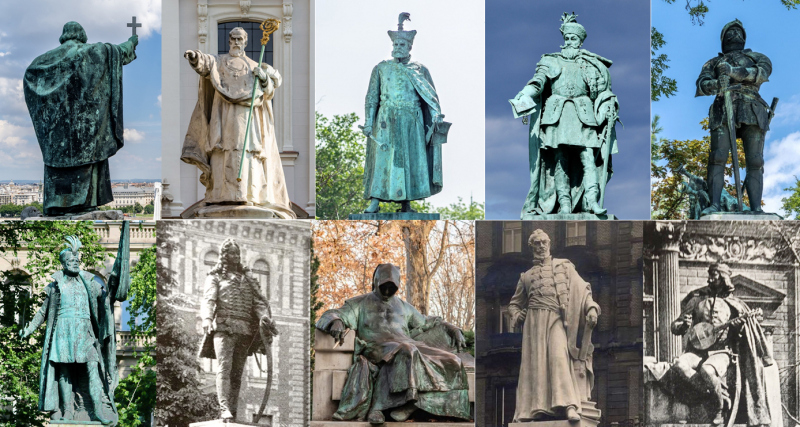 2022. szeptember 25. 15:30
It has been 125 years since Franz Joseph gave ten statues to Budapest on 25 September 1897. Most of the statues are still elegant decorations of the city to this day, and Pestbuda reported about them several times. However, we have now looked into what could have prompted Franz Joseph to give a gift.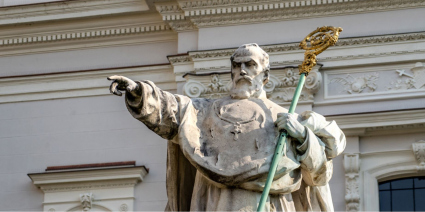 2020. október 4. 09:00
When in 1635 Péter Pázmány founded the first University in Hungary – the successor of which operates in Budapest today – Buda and Pest were occupied by the Ottomans. Thus, one of the greatest figures of Hungarian baroque literature, and a leading figure of Hungarian Catholicism, never visited what is today Budapest. Nevertheless, two universities in the capital vie to preserve his memory. Several statues and other works of art depict him around the city, emphasising how the life's work of this Hungarian prelate is unavoidable in public life, education, culture and religion.