photo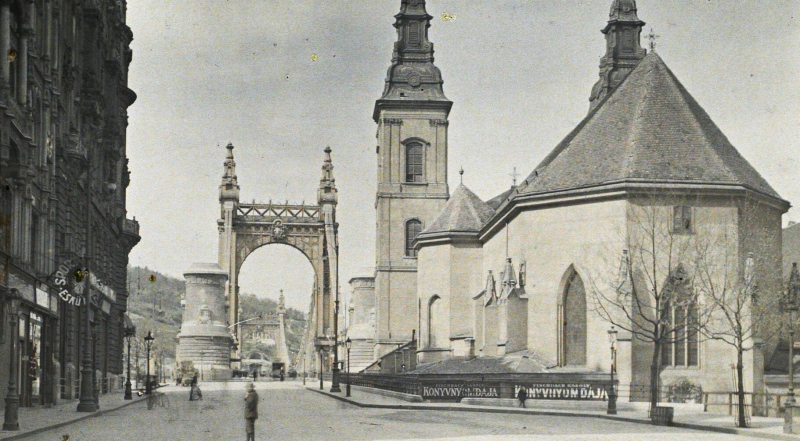 2023. január 10. 16:30
Tens of thousands of archival photographs from the collection of a museum in France have recently become publicly available, among them some photos taken in Budapest in 1913. Their creator is the French photographer, Auguste Léon, who photographed the Hungarian capital and other locations as part of the Archives of the Planet program.
2022. szeptember 7. 16:00
Thanks to his legacy as a photographer, we get a detailed picture of the state of Budapest after the unification, the structure and construction of the city, the old houses, the decoration of the buildings, the people appearing on the streets, their clothing, their lifestyle, and the everyday life of the Hungarian capital. The cityscapes of György Klösz are objective, yet they provide a special aesthetic experience, without them, we would look at the Budapest of the time in a completely different way. We visited the locations captured by him with Pestbuda's photographer and present them on video (in Hungarian).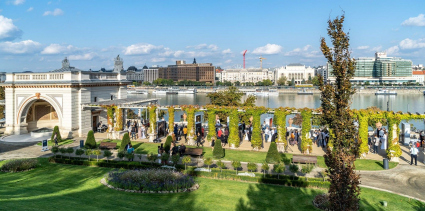 2020. szeptember 25. 12:00
The descendants of the Alajos Hauszmann, the Teleki family and Alajos Strobl can be seen in the portraits newly on display on the Southern Panorama Terrace of the Castle Garden Bazaar. The exhibition entitled legends from Buda Castle – open until 15 November – highlights the connections between the Castle and Budapest through the lives of people deeply connected to the Castle District.