Post Office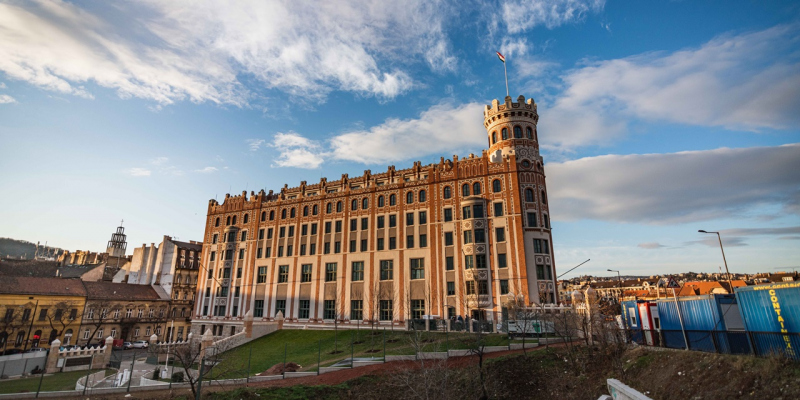 2021. december 23. 15:30
In the middle of March, the Hungarian Money Museum and Visitor Center will open its doors in the former Postal Palace on Széll Kálmán Square. During the interior renovation of the building, designed by Gyula Sándy and erected between 1924 and 1926, the specially developed railings of the staircases and the oak gates decorated with wrought-iron handles were restored, and the paternoster was preserved in working order.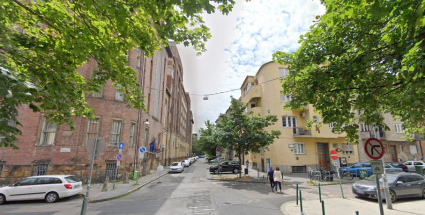 2021. október 13. 10:00
Gyorskocsi Street in Buda preserves the history of the means of transport used in the 18th-19th century, before the spread of the railway, which made it possible to get from Buda to Vienna and back in the shortest time. But what was that particular gyorskocsi [diligence or stagecoach] like, who travelled by it, and how long did the trip take? You can read about that here.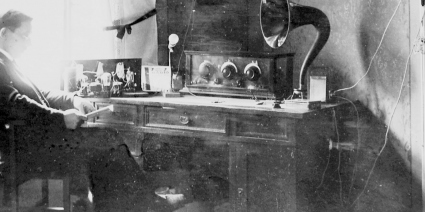 2020. szeptember 24. 11:00
Hungarian radio had a difficult start. In its first years, listening to the radio without a license was a punishable offence, and permission to access the service was even required later. In the autumn of 1925 chaos reigned: the radio tower in Csepel had been completed, and the studio in Budapest was also being built, but many listened to the experimental broadcasts without permission and ended up in court.