Pozsony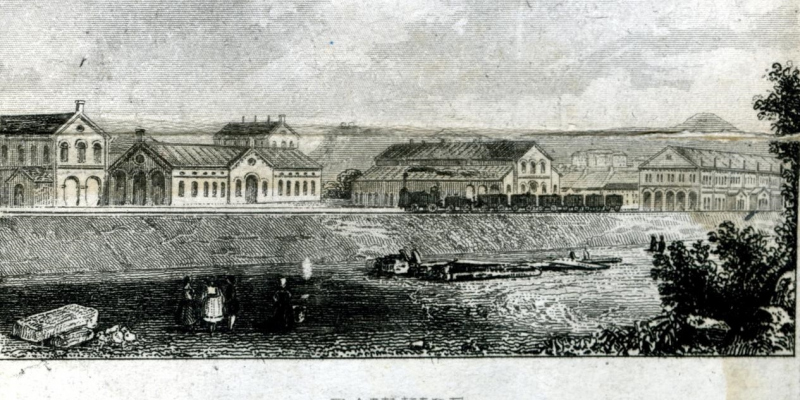 2020. december 20. 09:00
1850 was a dark year for Hungary. After the war of independence was lost, so was freedom. Haynau's reign of terror through thousands into prison. But in 1850 a dream came true. A rail connection was completed between Pest and Vienna reached.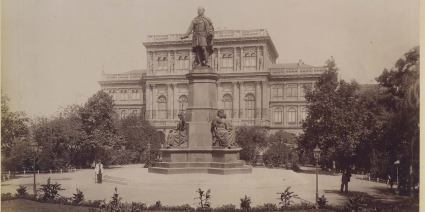 2020. november 3. 17:30
The imposing main building of the Hungarian Academy of Sciences stands on Széchenyi Square. The institution was founded after almost 100 years of proposals, planning and negotiations. Eventually, a 34-year-old Hussar Captain donated the money needed to create it, 195 years ago.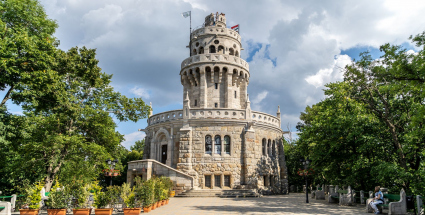 2020. szeptember 8. 09:00
The Elizabeth Lookout Tower atop János Hill in Budapest was opened with much ceremony 110 years ago. The tiered, cylindrical tower of snow-white limestone has since then become an unmatched staple of the Buda Hills, as it is visible from large swathes of the city. The present form of the lookout tower should be attributed to Frigyes Schulek. To honour the tower's anniversary, we have collected various images and stories from its past.