Railway station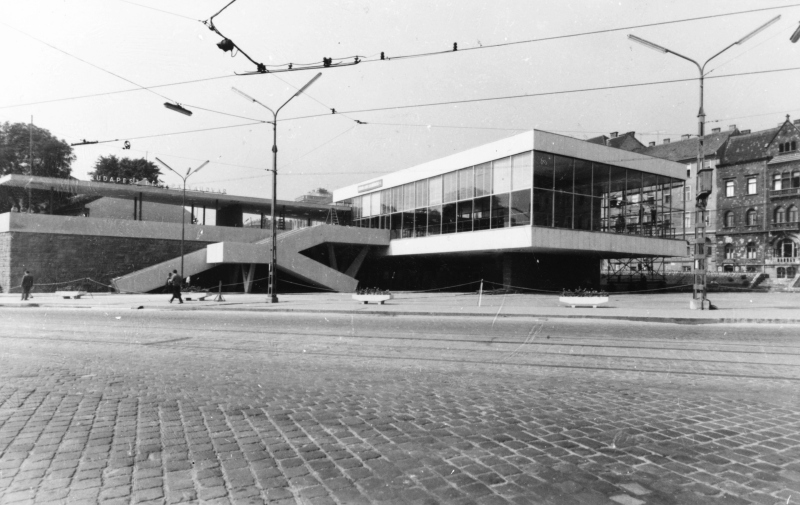 2022. június 22. 09:00
The Déli Pályaudvar [Southern Railway Station] has been serving rail traffic since 1861. The current one is its third station building since its opening. The most interesting was probably the second building, which was handed over 60 years ago, in 1962, and which stood in its original form for barely 13 years. We remember this first "modern Déli".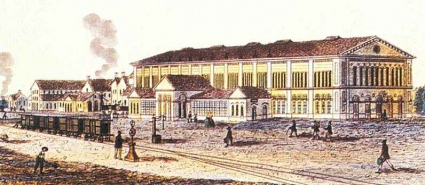 2021. július 15. 09:00
The first station building ('indóház') in Pest was handed over on 15 July 1846, from where the first Hungarian steam-powered train to Vác, which was the first section of the railway line to Vienna, left. With rail transport, the central role of Pest has been strengthened within the country and it set a significant development in motion. So much so that by the 1870s, rail traffic had outgrown Pest's first railway station.