Reagan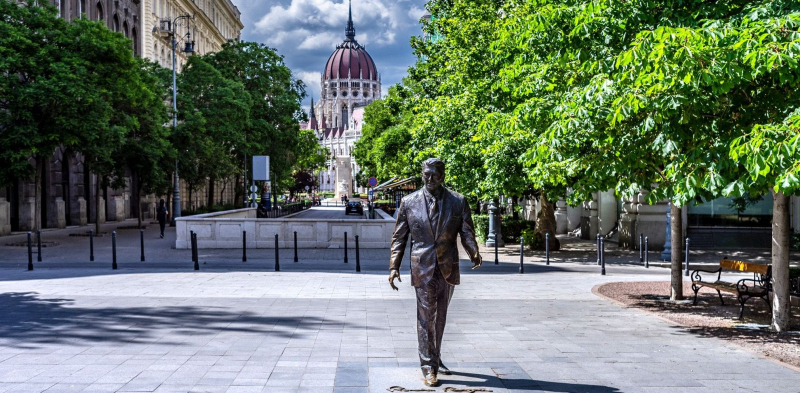 2020. november 3. 09:00
The United States is electing a new president. As the world follows events across the Atlantic, take a stroll through the US-related buildings and monuments in Budapest.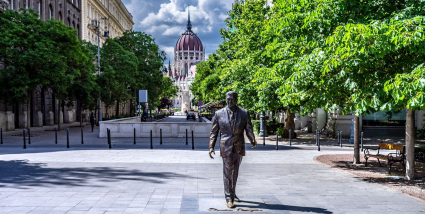 2020. szeptember 7. 10:00
A statue of President George H. W. Bush is to be erected in Budapest on Szabadság [Freedom] Square, alongside an existing statue of President Ronald Reagan. The monument will be inaugurated on the Hungarian National Holiday, 23 October to commemorate the 30-year anniversary of the fall of communism in Central and Eastern Europe.