research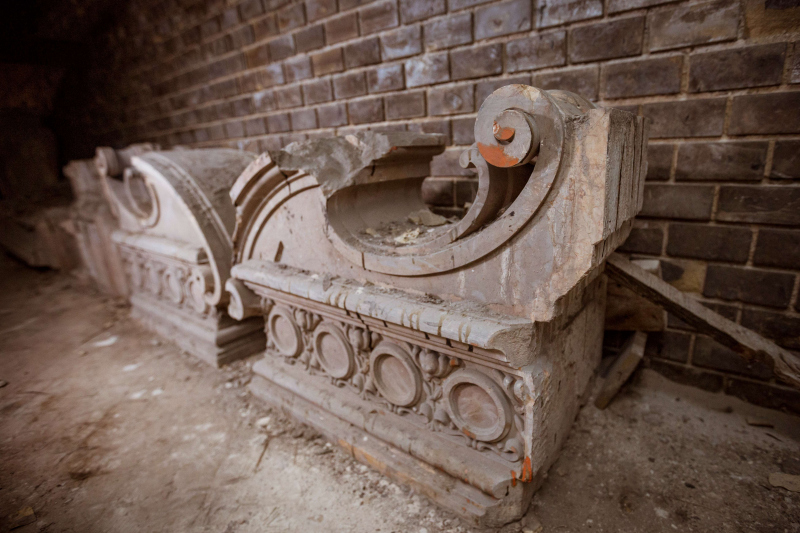 2022. május 12. 13:00
The experts of the Várkapitányság discovered another valuable find during the research carried out in the Buda Castle, as they found a marble fireplace in the dining room between the royal and princely suites, in addition to the ornamental fireplaces of the former Andrássy and Deák foyers in the Krisztinaváros wing. The finds will make a significant contribution to the most authentic reconstruction possible, as the fireplaces have always been in keeping with the room, so they can provide an important point of reference.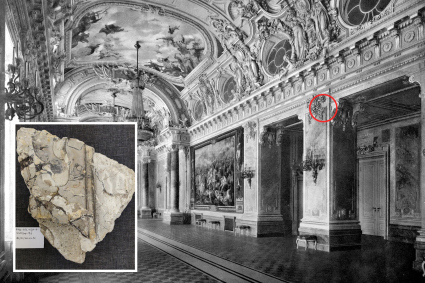 2022. március 29. 18:00
Special finds were found during the wall research and basic excavation of the Buda Castle Palace. The fragments, walls and tiles that have just been unearthed are significant because they can help determine exactly what the palace, which was enlarged at the turn of the last century, was based on the plans of Alajos Hauszmann, looked like.