restaurant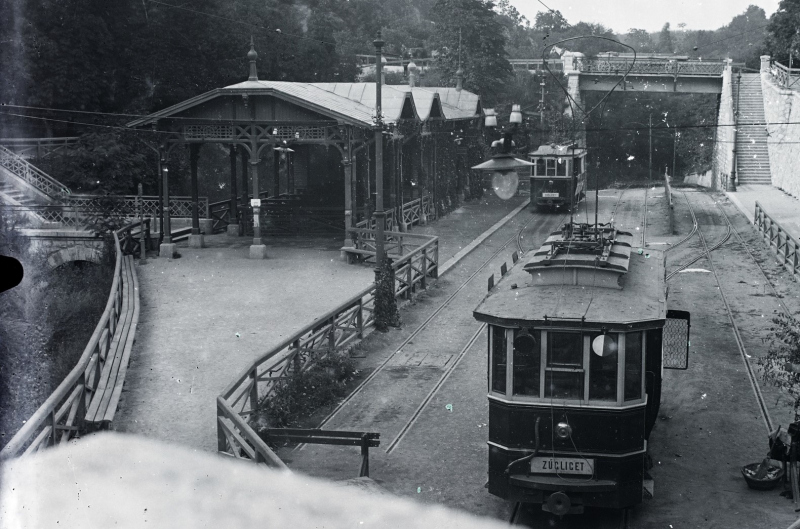 2021. január 6. 15:00
The former tram terminus at Zugliget is to be renovated as part of the Normafa Park Program, with additional funding provided by the government. A new skating rink will be added to the complex.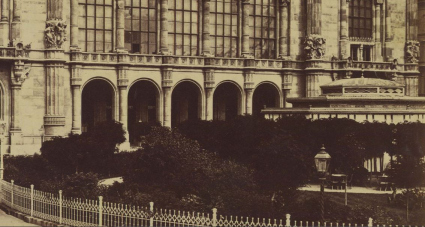 2020. szeptember 15. 09:00
The Danube Promenade was once lined with several almost legendary buildings. These included the Redoute, the Queen of England Hotel, the Lloyd Palace and the Ritz Hotel. Alongside the grand palaces stood a small building, the Hangli Kiosk. The restaurant was named after its owner, Mark Hangl, an Austrian-born restaurant owner who came to Budapest at a young age, and who was helped by Ferenc Deák himself, in opening the kiosk. The Hangl Kiosk stood in front of the Pest Vigadó from 1870 until it was lost in the end days of the Second World War, alongside so many other beauties.