Revolution of 1848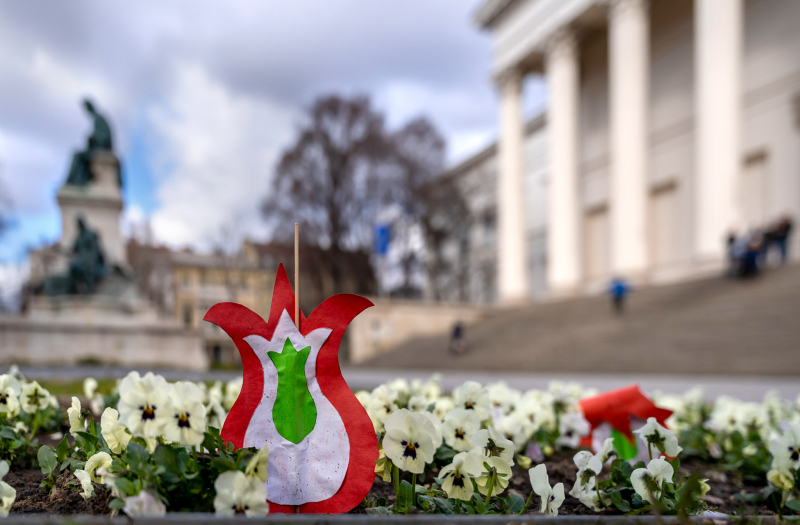 2023. március 15. 11:00
The sites of the Revolution of 15 March 1848 in Pest and Buda can still be visited today, and even some of the buildings that played an important role in the events are still there: standing in front of the National Museum, the Landerer and Heckenast Printing House, the Locotenential Council and the Táncsics-prison, anyone can recall the events.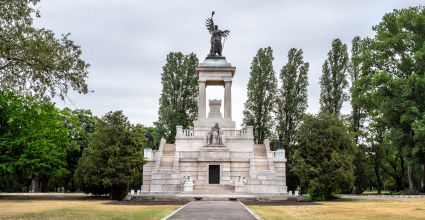 2023. március 12. 14:00
On 15 March, from 2 p.m., the National Heritage Institute will hold a walk at the Fiumei Road Cemetery National Memorial with the title "Memory of 1848-49". On the day of the holiday, people can also freely visit the largest tomb structures in the cemetery so anyone can look into the Batthyány, Deák and Kossuth Mausoleums.