Sándor Wekerle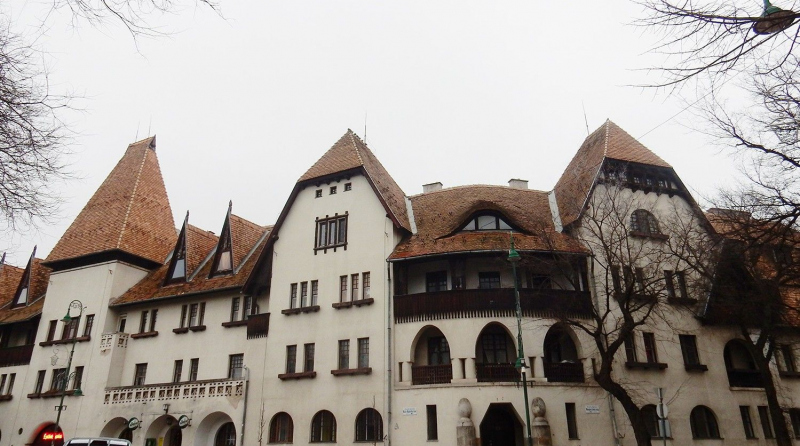 2021. szeptember 26. 09:30
Wekerletelep with its special atmosphere is located in Kispest. Its smaller and larger houses form this fairytale-looking part of the city in a uniform style, arranged in streets that are inexplicable for an outsider, but are in a regular order. Its creation was initiated by Sándor Wekerle, one of the most prominent Hungarian prime ministers, who passed away a hundred years ago.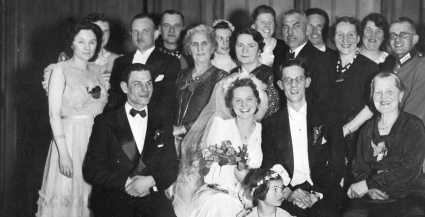 2020. október 16. 13:00
Laws on state registries and civil marriage were passed in 1894 but only entered into force a year later on 1 October 1895. The novelty of the now everyday ceremony caused such a rush that the three registrars in Budapest at the turn of the century could barely cope with the number of marriage requests. Where and how did the first civil marriage in Hungary unfold?