socialism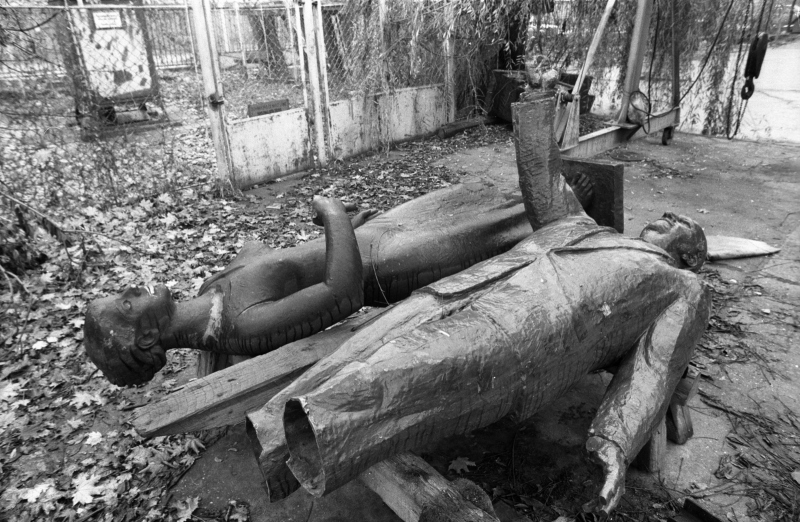 2022. szeptember 16. 14:30
Thirty years ago, the removal of statues associated with the previous regime from Budapest's public spaces began. The monuments erected during the socialist era, including the statues of Marx and Engels, Lenin, and Béla Kun, were transported to the sculpture park created in the 22nd District, where they can still be seen in an open-air exhibition ever since.
2020. október 26. 12:00
The socialist shopping centre opened on örs Vezér Square forty years ago. While Terminal originally one the contest announced to find a name, the city council eventually named the 29-thousand square metre shopping centre Sugár. Filled with the state-owned shops of the era the store brought several novelties. Home delivery could be requested on certain items, pre-orders could be placed, and the upper floors were wheel-chair accessible. The hit slogan, Csak egy ugrás a Sugár (loosely, 'jump over to Sugár') became the iconic phrase of a generation.