Stein House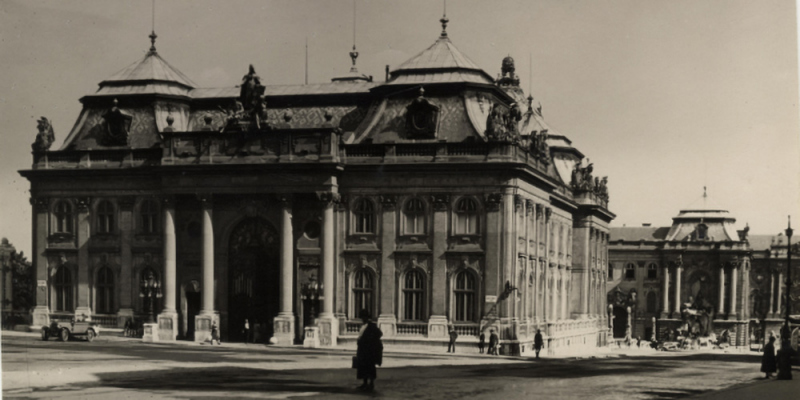 2021. augusztus 31. 09:00
The change in Budapest can be surprising when looking at old pictures: the former riding hall behind the National Museum, the New Building (Újépület) on the site of the current Szabadság Square, the disappeared houses of Pest and Buda downtown, the former splendour of the Buda Palace, and the beautiful historic buildings which stood on the site of the series of hotels along the Danube. What has changed and what is constant? Take a look at the six pictures Pestbuda collected.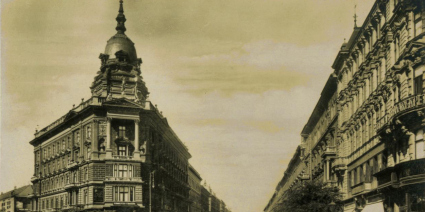 2020. november 8. 10:00
Following a recent decision reached by the government, the domes and roof ornaments of buildings may be reconstructed around the country. The first three will be completed within a pilot project in Budapest. This list from Pestbuda collects ten buildings that were once famous for their roofs and which we believe should be among the first to be replaced.