swimming pool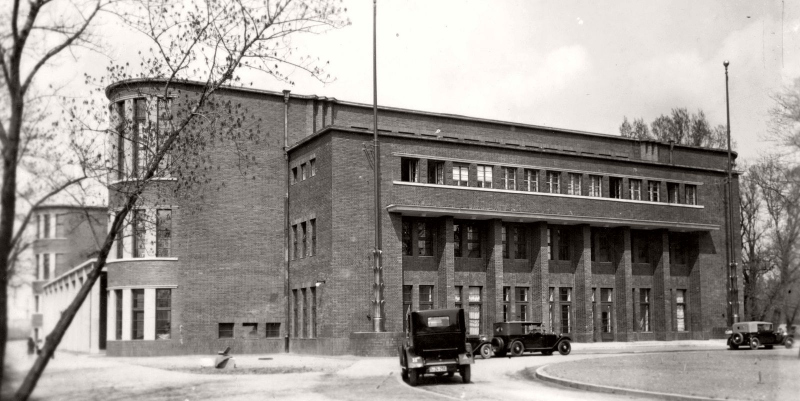 2020. december 8. 11:00
The first Hungarian Olympic Champion, Alfréd Hajós was also the man to design the National Swimming Pool, the temple of Hungarian water sports. Standing on Margit island the structure is not only central to sporting life in the country but remains a masterpiece of 20th-century Hungarian archictecture.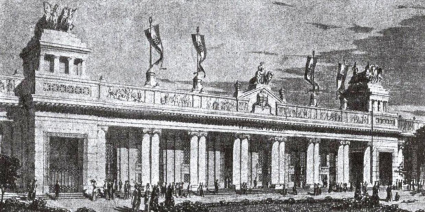 2020. november 28. 09:00
Hungarian athletes and sports fans have long been preoccupied with the question of when Budapest will host the Olympic Games. Budapest has applied several times and even won the right to host the 1920 Olympics 100 years ago. Many plans for the various buildings were drawn up but World War I pushed history in a different direction. In the centenary of this failed bid, join PestBuda in a glace through the plans, and what was realised of them.