Széchenyi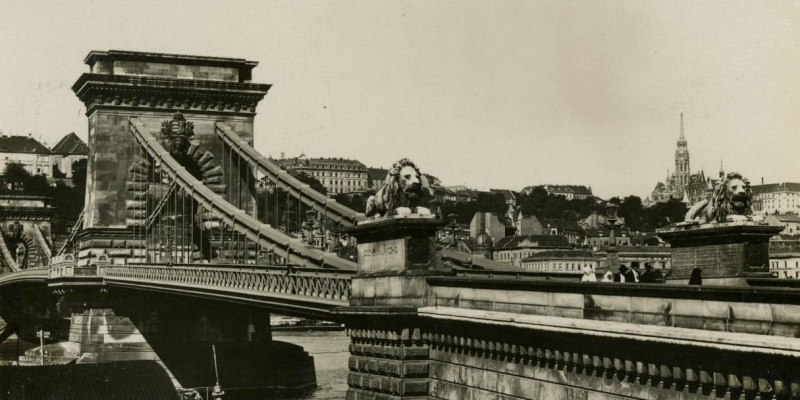 2020. november 27. 10:00
The Chain Bridge, as seen today, is not the structure that István Széchenyi dreamed of and which was built to the plans of William Tierney Clark. The Chain Bridge we love and use today is 105 years old and was opened on 27 November 1915.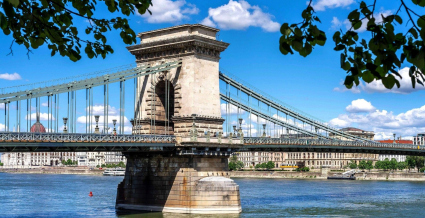 2020. október 7. 11:00
Chain Bridge in Budapest had no official name until 1915 and is still known simply as Chain Bridge in everyday use. However, Lajos Kossuth proposed in 1842 at the laying of its foundation stone that the bridge be named after his great political rival, István Széchenyi, the aristocrat who initiated the construction. Others hoped to name the first permanent crossing between Buda and Pest after princes and princesses. Still, the Ministry of Finance that owned the bridge accepted none of these recommendations. Finally, Széchenyi's name was carved into the structure in 1915, when it was fully rebuilt during the First World War.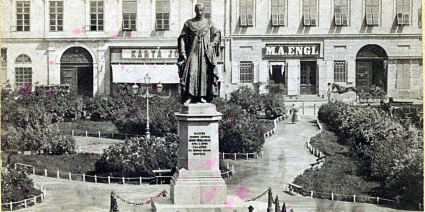 2020. szeptember 17. 11:00
Eventually serving as Palatine of Hungary for over 50 years, the young prince being raised in Florence would never have been expected to later be known as the Most Hungarian Habsburg. Palatine Joseph was only 19 when he moved to Budapest with much ceremony 225 years ago. He settled in the country, lived here with his wife and children, died here and was buried in the crypt of the Royal Palace in Buda Castle. His popularity was founded on the attention he paid to the prosperity of Buda and Pest.