Széchenyi István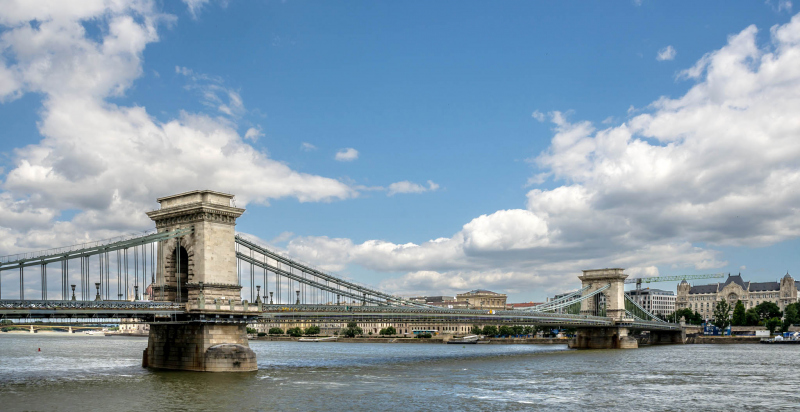 2021. június 16. 11:30
Chain Bridge has been completely closed, and its renovation has begun in earnest. The 172-year-old bridge has been remodelled several times, first in 1914-1915, then it was rebuilt after World War II, and most recently, it underwent major renovations in the second half of the 1980s. So now the iconic structure of the capital is being renewed again. But what work will be done on the Chain Bridge over the next two years?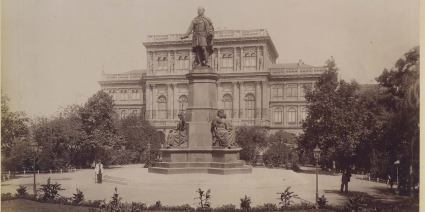 2020. november 3. 17:30
The imposing main building of the Hungarian Academy of Sciences stands on Széchenyi Square. The institution was founded after almost 100 years of proposals, planning and negotiations. Eventually, a 34-year-old Hussar Captain donated the money needed to create it, 195 years ago.