Szilágyi Dezső Square Reformed Church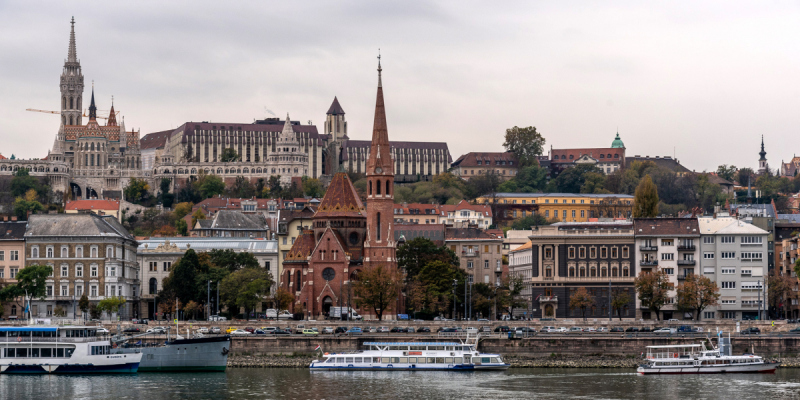 2021. október 21. 10:30
The Szilágyi Dezső Square Reformed Church was taken over by the faithful on Palm Sunday of 1896, so this year it celebrated the 125th anniversary of its construction. The Parish kept track of the anniversary and two years ago began the interior renovation of the building, which was largely completed in March. Due to the month of architecture - and as the Reformation Day approaches - Pestbuda was able to see what the new interior became like.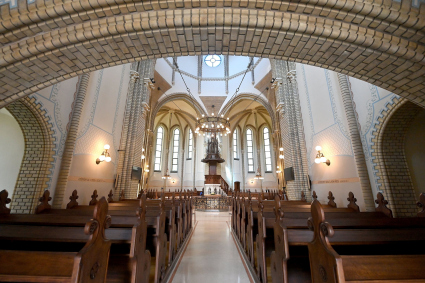 2021. június 6. 18:00
After the external restoration carried out a few years ago, the interior renovation of the Reformed Church on Szilágyi Dezső Square has been completed. Consecrated 125 years ago, the church, designed by Samu Petz, has been given restored benches, glass windows and new floor tiles.