The Hungarian Museum of Science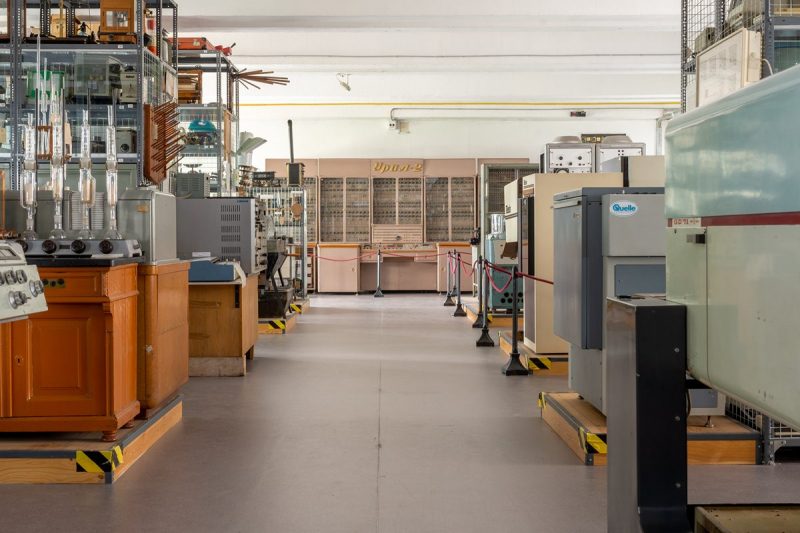 2023. január 2. 17:00
Fifty years ago, the Hungarian Museum of Technology was founded for the third time. According to the founding document dated 1 January 1973, its task is to collect and present Hungarian natural science and technical memorabilia. The museum preserves such special treasures as Ányos Jedlik's electric motor created in 1828 and his electric car made in 1855, the world's first carburettor engine, the first Hungarian computer and the very first Gömböc.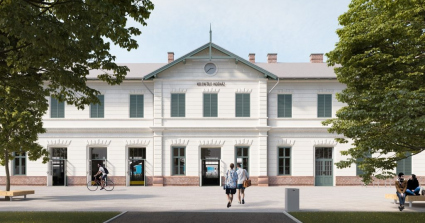 2021. július 9. 14:00
The Hungarian Museum of Science, Technology and Transport will create a railway history exhibition space in the listed 137-year-old building. According to the plans, in addition to the former station building, a museum garden will be created and the house will also receive an extension: a terrace serving as a lookout point, a train viewing place. The building permit has now been granted to the investment.