traffic history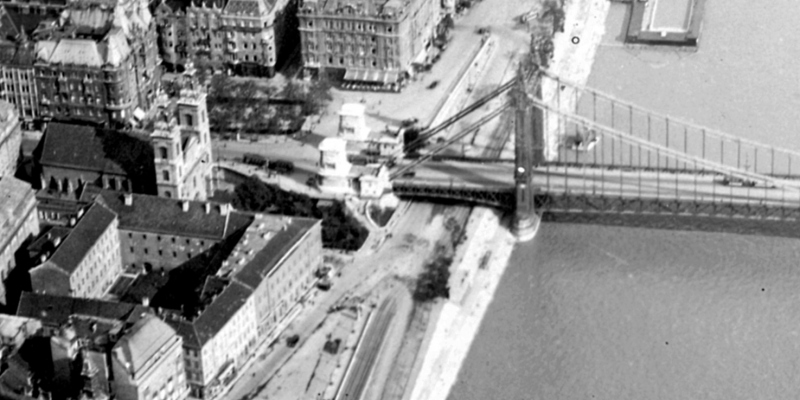 2021. július 17. 09:00
In the 1930s, the car traffic in Budapest was already so high that the Pest bridgehead of the Elizabeth Bridge had to be rebuilt in order to avoid permanent traffic jams and the risk of accidents. Even the relocation and even demolition of the Inner City Parish Church was discussed, but instead the designers chose an imaginative and inexpensive technical solution. The new ramp of the bridge was completed on 17 July 1936.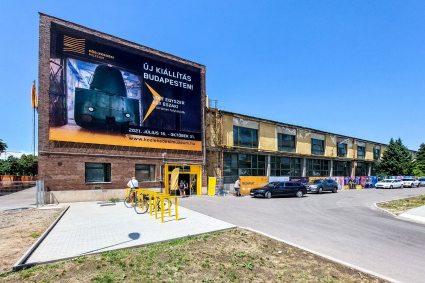 2021. július 15. 17:30
The Északi Járműjavító (Northern Locomotive Workshop) on Kőbányai Road is saying goodbye with a special temporary exhibition: the building can be seen in its current condition until October, and the exhibition will show not only the life of the former workshop, but also the plans of the new Museum of Transport. The new cultural district, centered on the museum and the existing Eiffel Workshop, will be transformed from the locomotive workshop that closed in 2009. The area will also be connected to Népliget and a new railway station is planned.