University Church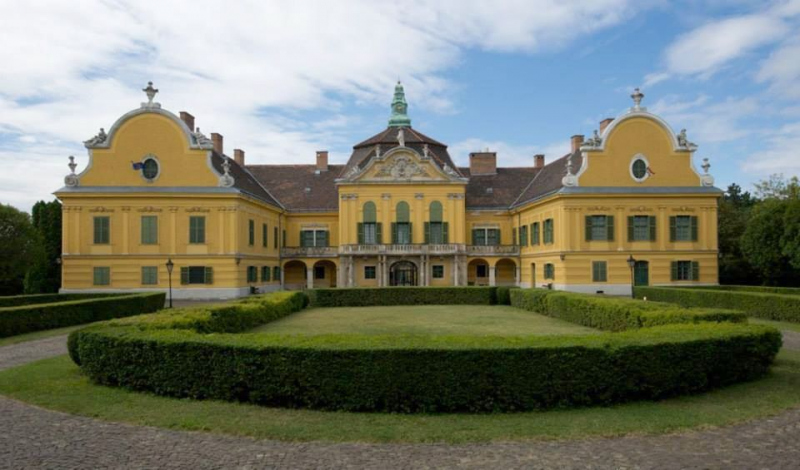 2021. szeptember 12. 09:30
András Mayerhoffer, born in Salzburg, is one of the leading figures of Baroque-Rococo architecture in Hungary. He is also known as the creator of the so-called Grassalkovich or Gödöllő style. The works of the master builder and architect, who died 250 years ago, such as the first two-towered Catholic Church in Pest or the former Péterffy Palace in Piarista Street - are still defining elements of Budapest's cityscape.
2020. szeptember 7. 17:00
The University Church of the Nativity of the Blessed Virgin Mary in the 5th District has been renovated. As part of the process the statues of the baroque building were restored, its sacristy renovated, the floor tiles replaced, the heating and electrical system modernised and the copper cladding of the spires repaired.