USA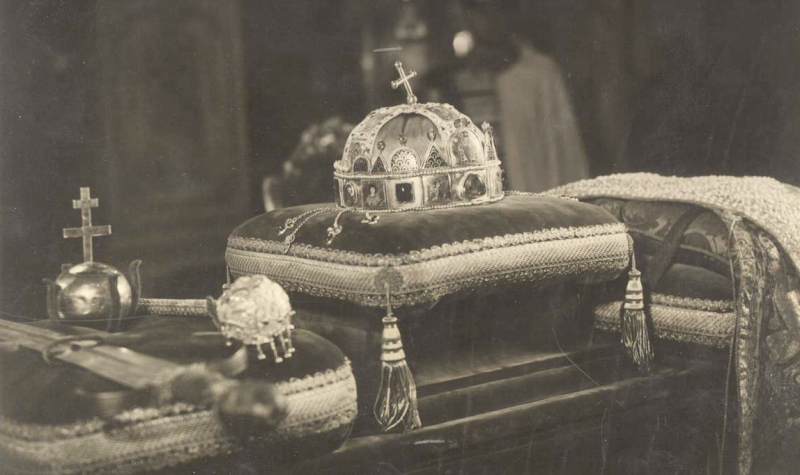 2023. január 6. 10:00
On 5 and 6 January 1978, Budapest and Hungary became the centre of attention in the international press. The reason for this was that it was then that the United States of America returned the Holy Crown to the Hungarian nation. The Holy Crown was solemnly received in Budapest.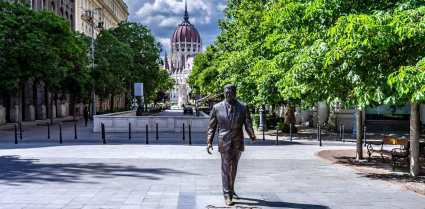 2020. november 3. 09:00
The United States is electing a new president. As the world follows events across the Atlantic, take a stroll through the US-related buildings and monuments in Budapest.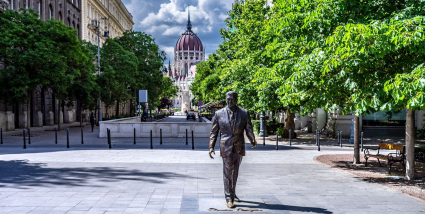 2020. szeptember 7. 10:00
A statue of President George H. W. Bush is to be erected in Budapest on Szabadság [Freedom] Square, alongside an existing statue of President Ronald Reagan. The monument will be inaugurated on the Hungarian National Holiday, 23 October to commemorate the 30-year anniversary of the fall of communism in Central and Eastern Europe.