Vámház Boulevard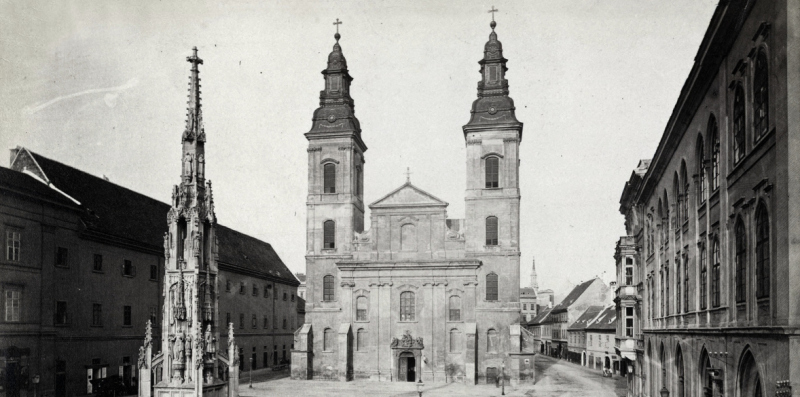 2023. március 11. 14:30
The plan to build road tunnels under the Danube instead of bridges was seriously considered in Budapest already 130 years ago. Proponents argued that tunnels were cheaper, more sustainable and less militarily vulnerable. This idea was on the agenda for years, but the tunnels were not built in the end.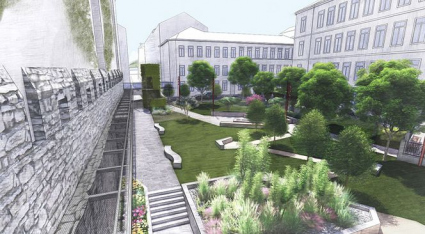 2021. február 14. 15:00
The future public park at 1–11 Bástya Street in Pest will be built next to the old Pest city wall's longest still-standing section. The newly published plans reveal that a mini educational trail will be created to present the archaeological artefacts found in the area. Planners have also put great emphasis on the comfort of the visitors and creating green surfaces.