walk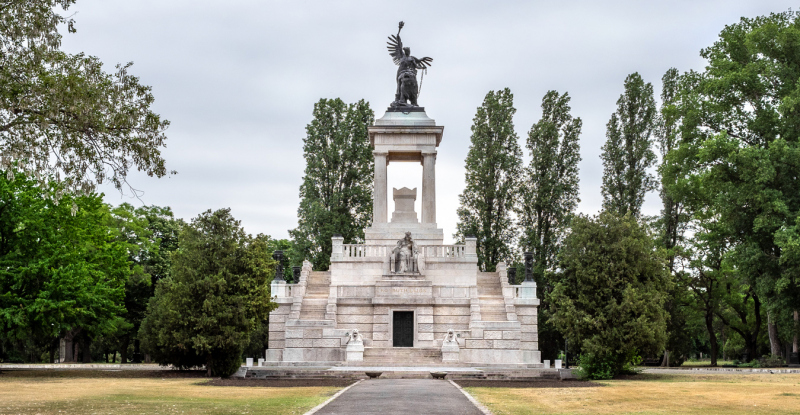 2023. március 12. 14:00
On 15 March, from 2 p.m., the National Heritage Institute will hold a walk at the Fiumei Road Cemetery National Memorial with the title "Memory of 1848-49". On the day of the holiday, people can also freely visit the largest tomb structures in the cemetery so anyone can look into the Batthyány, Deák and Kossuth Mausoleums.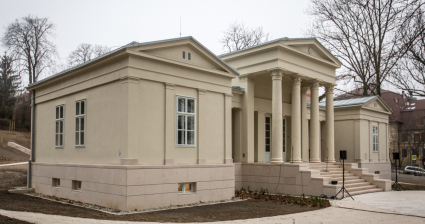 2022. november 18. 18:30
Classicist houses in the centre of Pest, elegant villas on Svábhegy, and the outstanding works of a great Hungarian architect: those interested can get to know the legacy of József Hild in the coming weeks, through the buildings they can find out what the era was like in which he created, how Pest and Buda developed during the booming period of Reformation in a special atmosphere.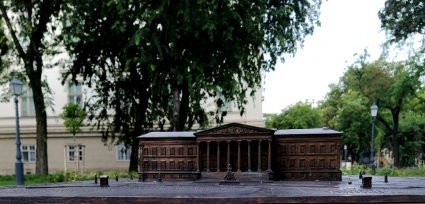 2020. szeptember 20. 12:00
The Night of Artefacts was held this week in Budapest, Between 17–19 September. As part of the event, a walk entitled The Secrets of the Museum Garden was led by Béla Debreczeni-Droppán in the garden of the National Museum.