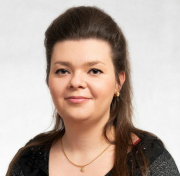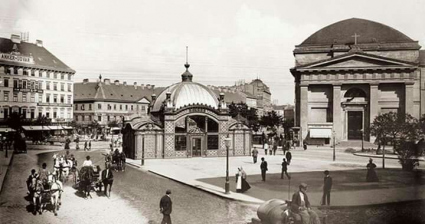 2021. március 4. 10:00
Continental Europe's first underground railway was opened on 2 May 1896, the first day of the national millennium celebrations, after only nineteen months of construction. The unique vehicle strengthened the character of Budapest as a global city, connected the centre of Pest with City Park. The implementation involved construction not only underground but on the surface: with the exception of the Opera House, an entrance hall was built at the stations. However, these ornate little buildings later fell victim to the "modernisation" of the cityscape.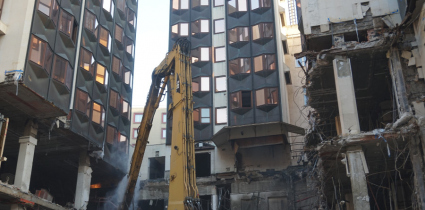 2021. március 3. 17:00
Those wanting to take a last glance at the Fontana building, built in 1984 on the corner of Váci Street and Régi Posta Street, should hurry. The large-scale demolition works are already underway. The former shopping centre will soon be replaced by a more modern building on Budapest's top shopping street.