19th century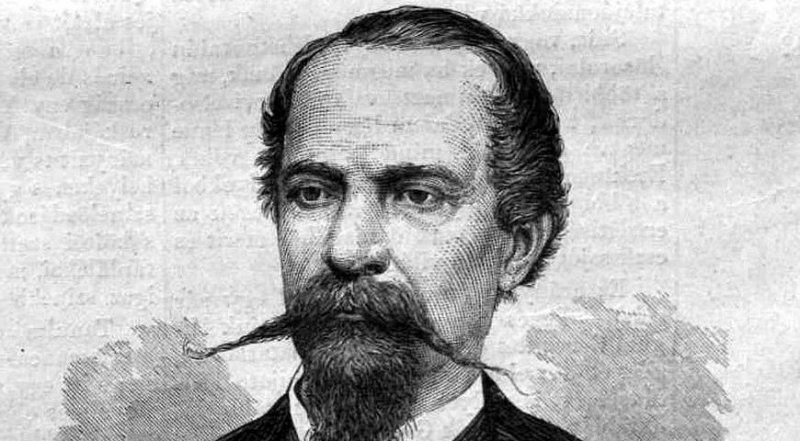 2021. február 22. 10:00
Károly Ráth became the first Lord Mayor of the united Budapest in 1873. Although the Lord Mayor was already 52 years old when he took his post, many said he gave his whole life to serving Budapest. Educated as a lawyer, the mayor was extremely popular. He held his position for 24 years and was re-elected at every election he ran in until his death. Despite this, no public space in Budapest bears his name, nor does a statue stand to honour his memory.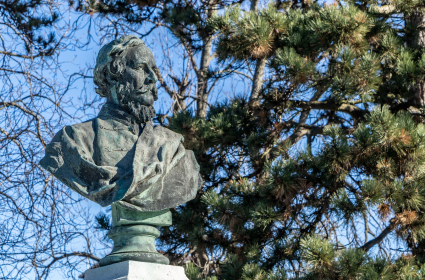 2021. február 2. 14:00
His statue stands on the Kossuth Monument next to the Parliament among the greatest figures of the Reform Period. His bronze statue rises proudly above a square that bears his name in the Budapest city centre. A respected secondary school was named in his honour, and the house named after his novel The Carthusian still stands on Svábhegy. He was also the politician to introduce compulsory education. The writer, politician and statesman, József Eötvös died 150 years ago. A leading figure of the Reform Period and subsequent decades, his policies are as much part of his oeuvre as his novels. Visit the sites that memorialise the nobleman in Budapest.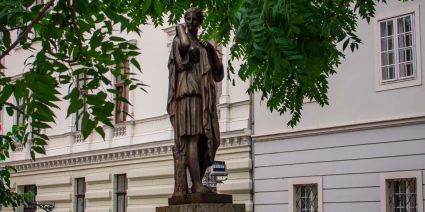 2020. augusztus 17. 09:00
The Hebe Fountain in Buda Castle, also known as the Artemis Fountain, now stands in an intimate little unnamed square at the foot of the Magdolna Tower, at the northern end of Úri Street. It seems that this 19th century well statue, previously erected in two other places in the Castle, has found its final home. For various reasons, the Greek goddess has been moved from two other locations before. The nomadic statue also has two names: after its inauguration, it was identified from Greek mythology as the figure of Hebe, when in fact, it was a copy of a statue of Artemis in Paris.