accident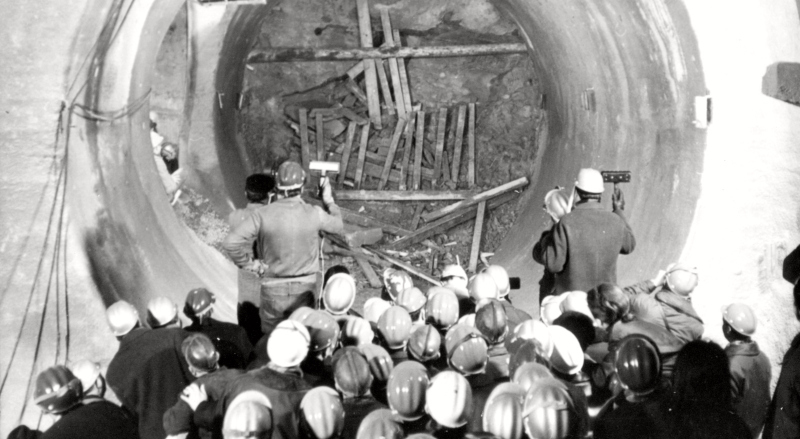 2022. január 11. 13:00
Between Astoria and Blaha Lujza Square, in the metro tunnel under construction, but on the already drilled section, a water intrusion took place in 1967, which shocked the people of Budapest and raised questions about the possible safety of the metro. The unexpected sand and water intrusion 55 years ago not only caused alarm among prospective passengers, but also experts feared that the residential buildings on Rákóczi Road could be endangered. After averting the danger, the builders tried to reassure the people of the capital that there would be no need to fear similar accidents in the finished metro tunnel.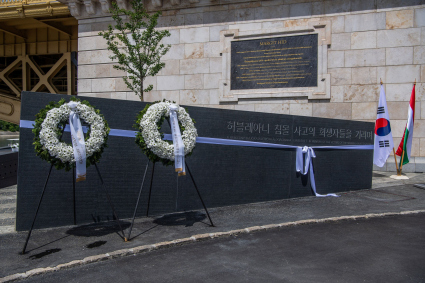 2021. június 1. 20:00
At the Pest end of Margit Bridge, a gray granite block more than 7 meters long and one and a half to two meters high stands as a memorial to the tragedy of the Hableány riverboat that was sunk two years ago. The names of the 28 victims have been engraved on the monument and are illuminated with spotlights.