Adria Palace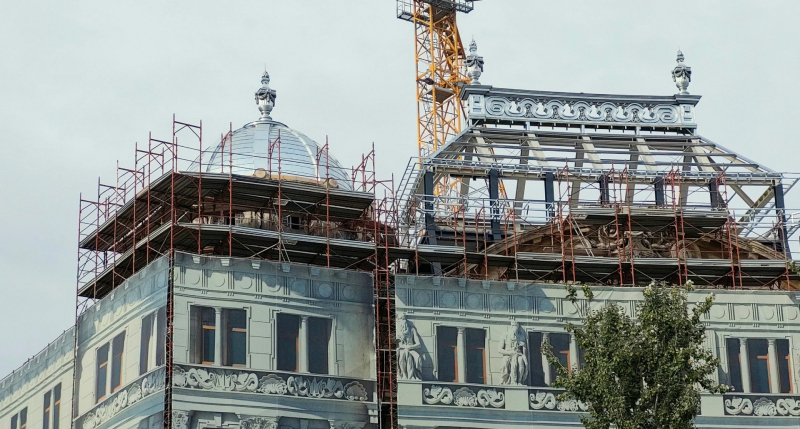 2022. október 25. 14:00
The restored domes of the former headquarters of Adria Royal Hungarian Sea Navigation Company on Szabadság Square can already be seen. The facade and roof ornaments of the palace, designed by Arthur Meinig are being renovated based on archival photos.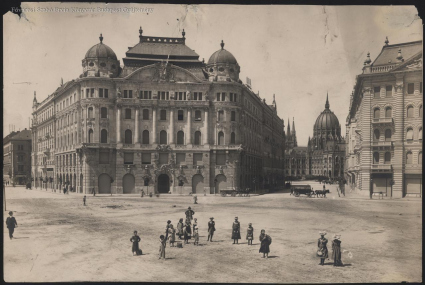 2021. augusztus 15. 15:00
The book titled Hazának használj! Az Adria-palota története [Help the Homeland! The History of the Adria Palace] was recently published, which not only presents the history of the nearly 120-year-old building in Szabadság Square, which is currently under renovation, but also provides an insight into the lives of the former owners and celebrities who lived here.