Aladár Münnich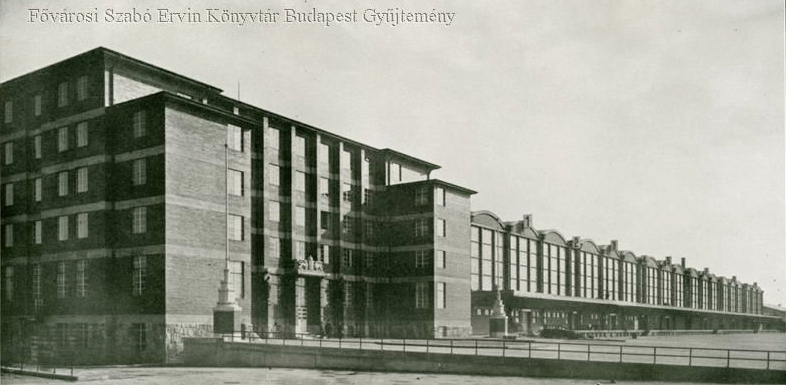 2022. január 6. 09:00
When the Central Market Hall in Fővám Square was handed over in 1897, the leaders of the city believed that the process of food industry development and freight transport, which had been going on for decades at the time, had come to an end. Steam mills, slaughterhouses and meat plants were lined up along Soroksári Road, and the needs of retailers and wholesalers were fully met with the establishment of the Danube Coast Freight Station and the construction of public warehouses between the Southern Railway Link Bridge and Fővám Square. However, it soon became clear that this was far from the case, and there was an urgent need to ensure the daily flow of goods through a wholesale market.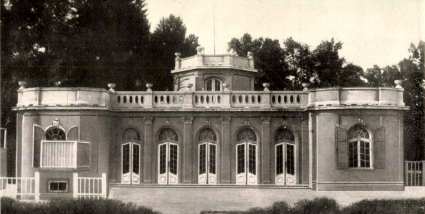 2020. december 18. 14:00
One of the most versatile architects of the interwar years in Hungary Aladrás Münnich designed villas, residential buildings, bank buildings, are large-scale urban planning projects. He was also a popular expert writer. But he is best known for his massive industrial project, both at home and abroad.