Albertfalva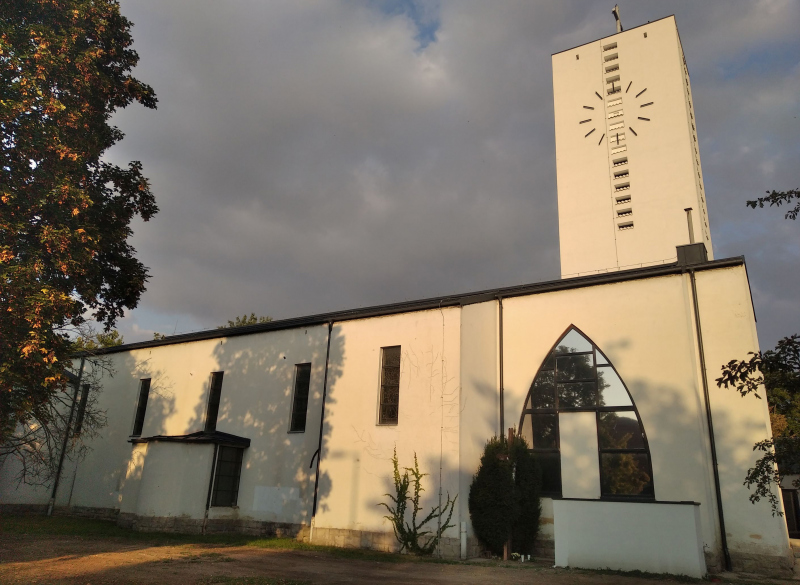 2021. szeptember 29. 10:00
September 29 is the feast of St. Michael the Archangel, the most popular, most often depicted angel. He was elected patron of several churches in Budapest, the youngest of which was the parish church of Albertfalva, consecrated in 1941. The modern, yet traditionally Hungarian building has recently been expanded with a new community house.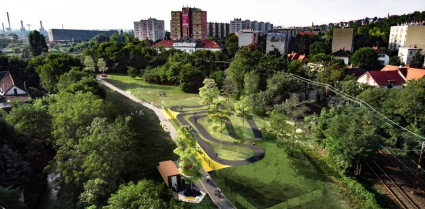 2021. február 28. 17:00
A bicycle pump track will be built in the 22nd District, in a previously unused area next to the Budafoki elágazás tram stop. Amateur and professional cyclists will be able to use the area. A wide promenade will lead through the park, and other communal spaces will be built as well.