architect
2021. november 23. 17:00
Bertalan Árkay was undoubtedly one of the excellences of modern Hungarian architecture. He made one of his most emblematic works, the Városmajor Heart of Jesus Parish Church, with his father, Aladár Árkay, but he also made his mark in modern villa architecture between the two world wars.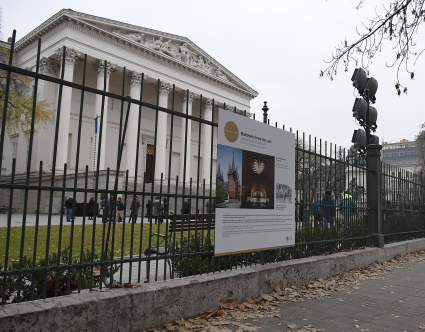 2021. november 23. 14:00
The Hungarian National Museum commemorates the 10th anniversary of the death of Imre Makovecz, an iconic figure in Hungarian organic architecture, with a photo exhibition.