art deco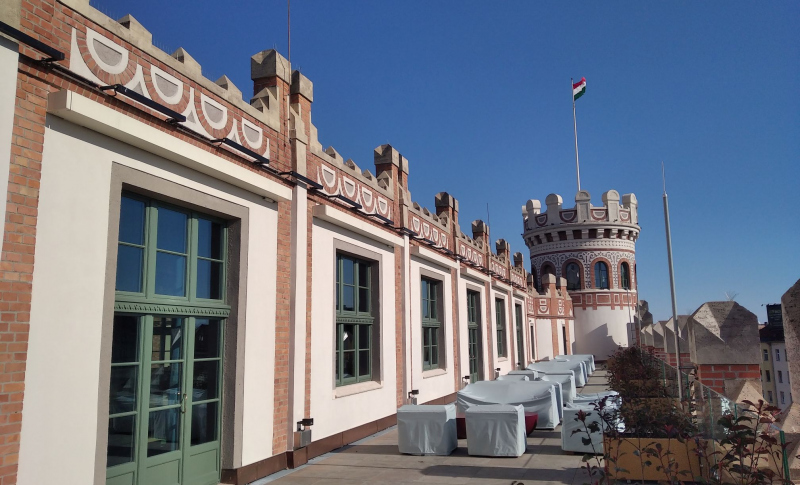 2022. március 20. 09:00
The best-known building of Széll Kálmán Square is the former Buda Postal Palace, which has been dignified over the area since its handover in 1926. Hungarian Post (Magyar Posta) moved out of it in 2008, so it was empty for many years, it only found a customer in 2016. It was transferred to the Hungarian National Bank in 2018, and thanks to the reconstruction that began at that time, the building was reborn as the HNB Supervisory Centre and Money Museum. Huge changes have taken place, but they have been carried out with careful attention, and the interiors have been renewed in a way that also reflects the original states. PestBuda toured the renovated building.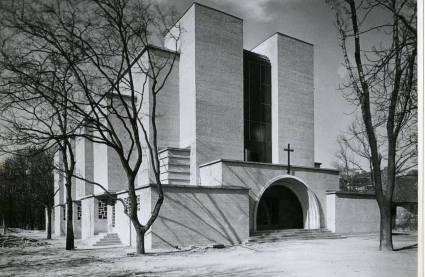 2021. november 23. 17:00
Bertalan Árkay was undoubtedly one of the excellences of modern Hungarian architecture. He made one of his most emblematic works, the Városmajor Heart of Jesus Parish Church, with his father, Aladár Árkay, but he also made his mark in modern villa architecture between the two world wars.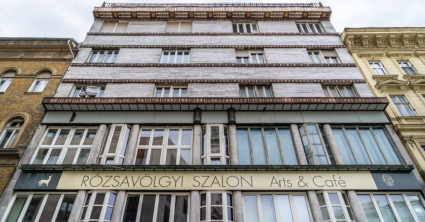 2020. október 28. 09:00
Lajta Béla was one of the most influential Hungarian architects of the first decades of the 20th century. Starting in the footsteps of Ödön Lechner, his art nouveau style grew into a new form and became a forerunner of Hungarian modern architecture. He represented a new approach to the formation of mass while retaining folk-based decorations and the ornamentation of art nouveau, and he connected it to new materials and designed buildings which were monumental in their simplicity. Buildings that have remained beautiful examples of modern urban architecture to the present day.