Belváros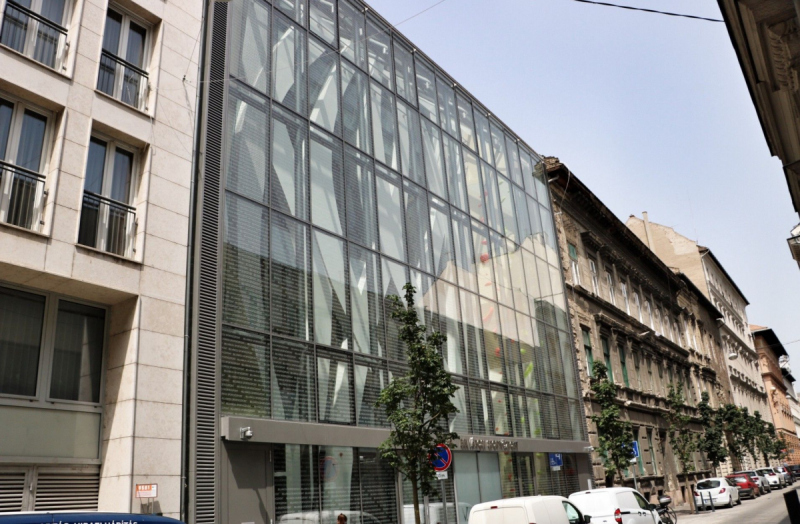 2021. szeptember 8. 14:30
Built at 30 Vadász Street after a summer trial run, the V.30 Sports Centre, can be visited and tried out by anyone, not just by residents of the V district, from September. The facility, built with ecological and energy efficiency in mind, has a 25-metre swimming pool, a teaching pool and a spa with thermal water.
2021. március 1. 18:30
A memorial to the victims of the tragic accident that led to the sinking of the Hableány riverboat on 29 May 2019 will be erected on Széchenyi Embankment near Margit Bridge, not far from the location of the crash. Penta Általános Építőipari Kft. has been contracted for the work, which will be completed before the second anniversary of the tragedy.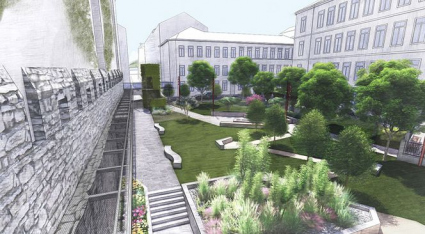 2021. február 14. 15:00
The future public park at 1–11 Bástya Street in Pest will be built next to the old Pest city wall's longest still-standing section. The newly published plans reveal that a mini educational trail will be created to present the archaeological artefacts found in the area. Planners have also put great emphasis on the comfort of the visitors and creating green surfaces.