Bosnyák square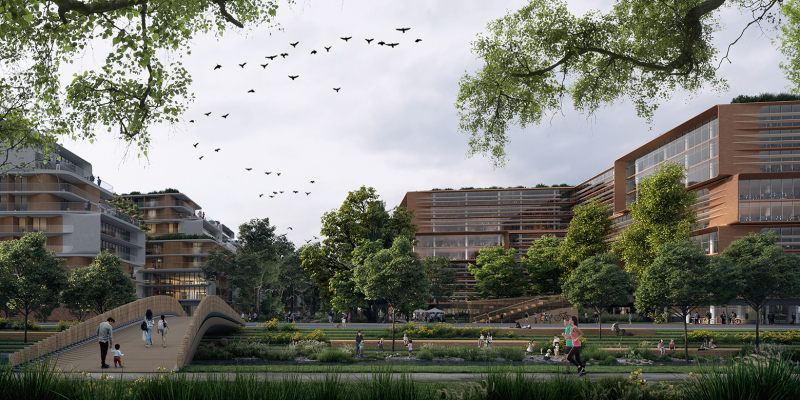 2022. április 26. 16:00
Renovation of Bosnyák Square, intended as the main square of the 14th district, may begin soon. It is planned that not only a new town hall, specialist clinic and fair hall will be built, but also a completely new quarter, and the affected section of the Rákos stream will be rehabilitated. The investment, previously declared a priority, has now received a building permit.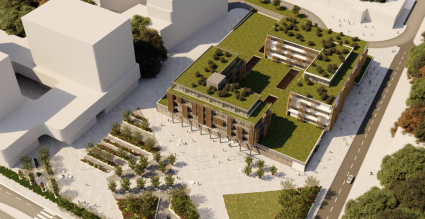 2021. november 12. 14:00
A new town hall, a market and a specialist clinic will be built on Zugló's main square, and a new town district with parks, a shopping street and public spaces will be established between Bosnyák Square and the Rákos stream. The multifunctional district center is scheduled for completion in 2024.