BTM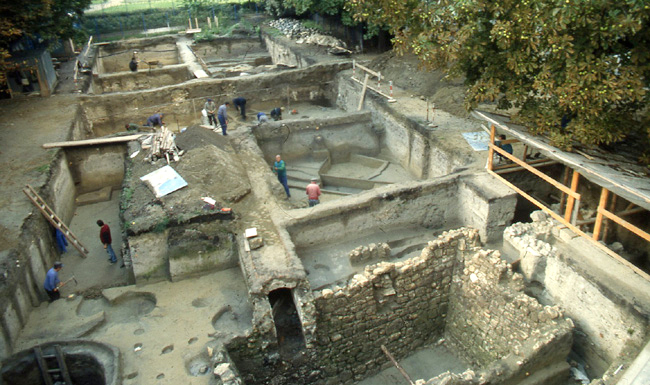 2022. június 25. 15:00
Archaeologists last worked 25 years ago in the courtyard of the downtown Károlyi Palace, under 16 Károlyi street, on the site of the home of the Petőfi Literary Museum. At that time, among other things, an 11th-12th century cemetery, 23 graves, a 13th century village and the stone cellar and food storage of a Turkish house were excavated. Excavations are now continuing again.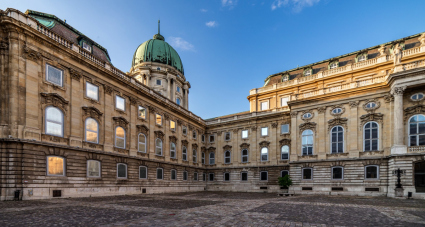 2021. november 15. 15:30
What was Budapest like in 1873, the year of city unification? How did you decide what the coat of arms of the capital should represent? What was the embankment and the Danube like? Visitors can get acquainted with these topics at the BTM Castle Museum, on 20 November, 2021, where those interested in the history and architecture of the capital are welcome on the birthday of Budapest.