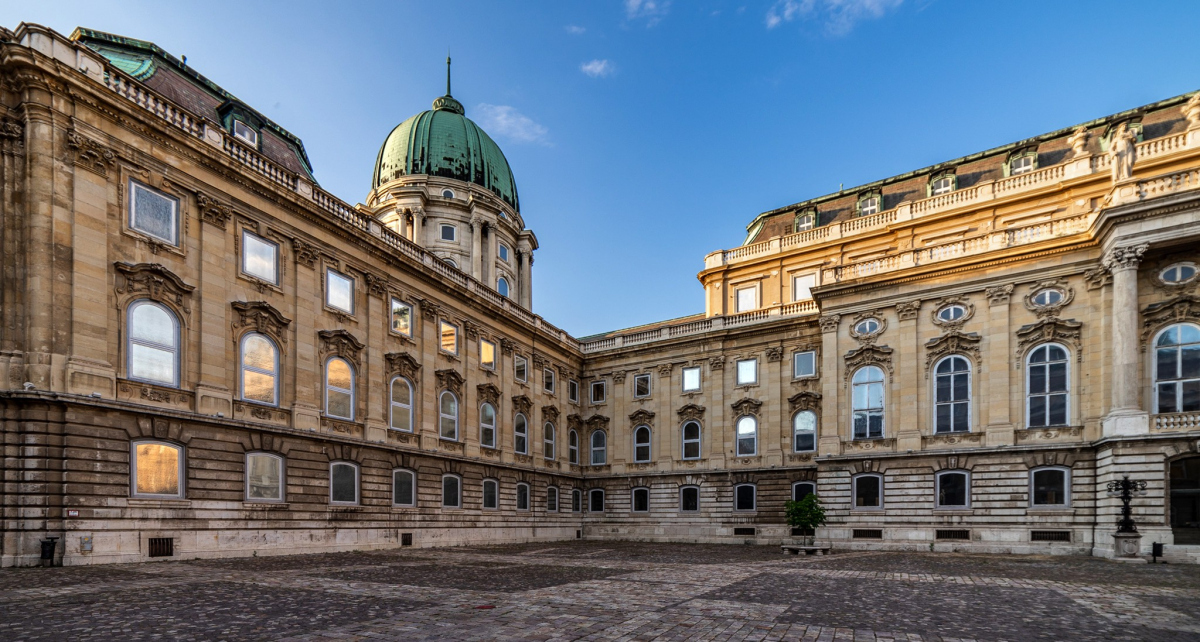 On the birthday of Budapest, those interested can get acquainted with the history of the city in the Castle Museum
Hungarian version of the article: Budapest születésnapján a város történetével ismerkedhetnek az érdeklődők a Vármúzeumban
November 15, 2021 at 3:30 PM
What was Budapest like in 1873, the year of city unification? How did you decide what the coat of arms of the capital should represent? What was the embankment and the Danube like? Visitors can get acquainted with these topics at the BTM Castle Museum, on 20 November, 2021, where those interested in the history and architecture of the capital are welcome on the birthday of Budapest.
Because of the birthday of the capital, full-time programs related to the anniversary of the unification of the city are waiting for those interested in the Castle Museum of the Budapest History Museum (BTM) on 20 November, MTI writes.
Today's Budapest was established on 17 November, 1873, uniting the cities of Pest, Buda and Óbuda. To commemorate the birthday, visitors can take part in station crafts, workshops related to contemporary fashion, architecture and urban planning, as well as learn about BTM's special artefacts such as the Polyphon jukebox or the printing machine used even before the unification - read the announcement of the organizers.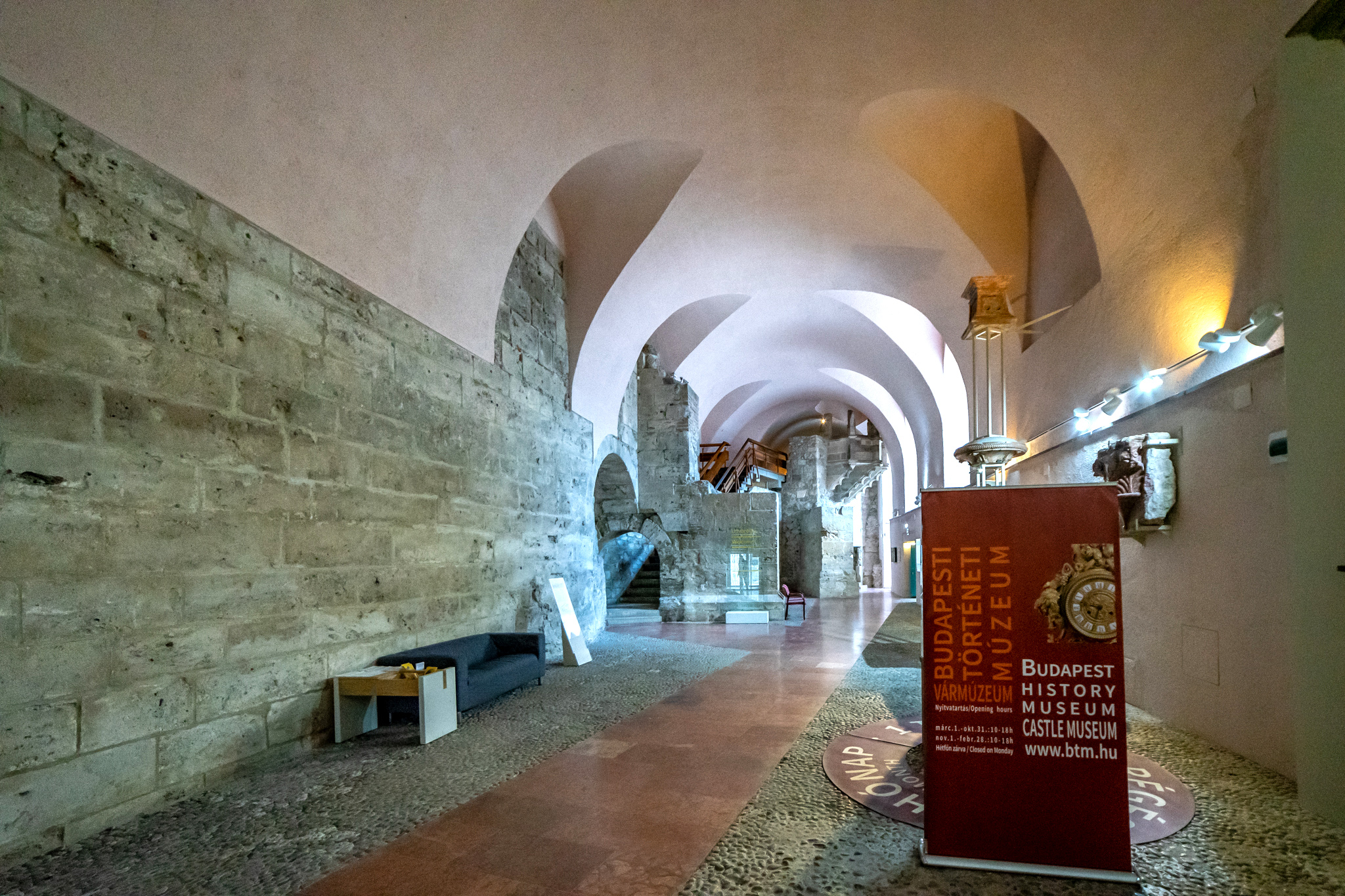 The King's Cellar (Photo: Both Balázs / pestbuda.hu)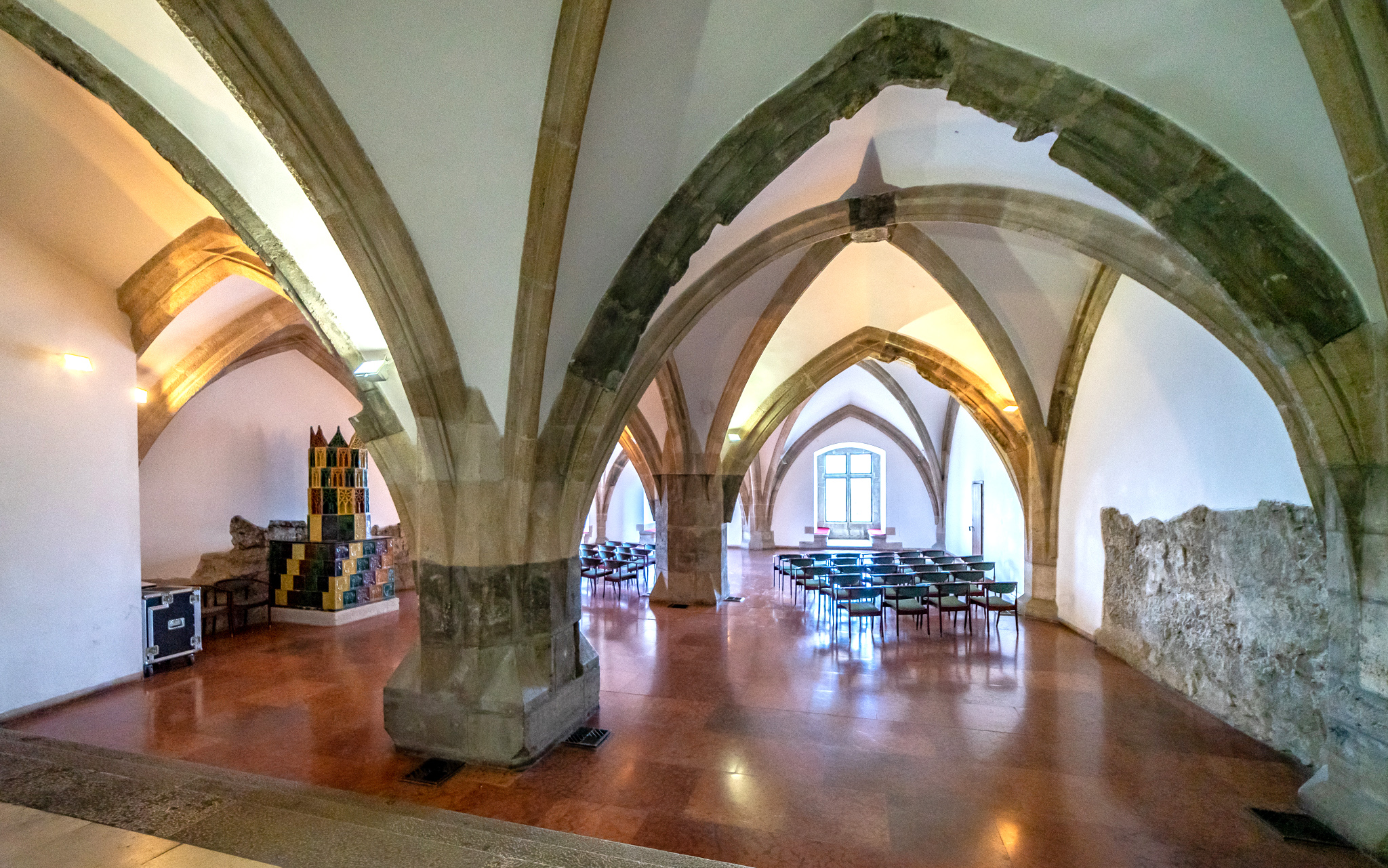 The Gothic Hall (Photo: Both Balázs / pestbuda.hu)
The sessions show how they dressed and how they played at the time of the unification of Pest-Buda-Óbuda, what the coat of arms of Budapest was like in 1873 and what the streets of the capital were like at that time.
Those interested can read about the full program offer at https://varmuzeum.hu/budapestnapja2021.html.
Source: MTI
Cover photo: The Buda Castle (Photo: Both Balázs / pestbuda.hu)