Castle Museum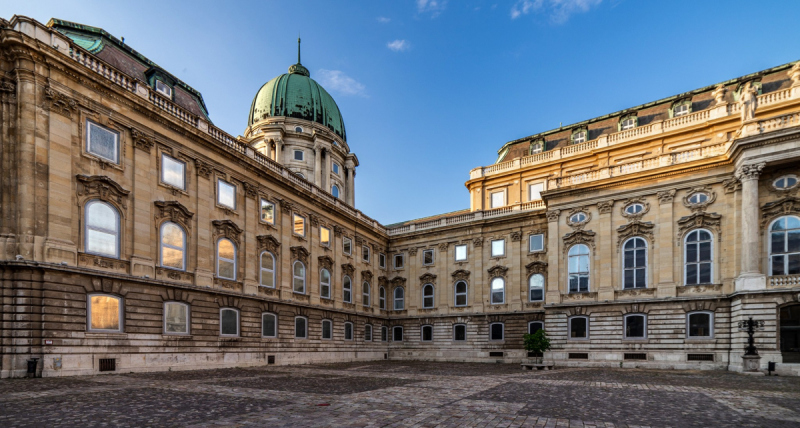 2021. november 15. 15:30
What was Budapest like in 1873, the year of city unification? How did you decide what the coat of arms of the capital should represent? What was the embankment and the Danube like? Visitors can get acquainted with these topics at the BTM Castle Museum, on 20 November, 2021, where those interested in the history and architecture of the capital are welcome on the birthday of Budapest.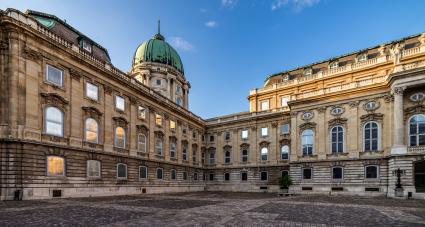 2021. október 14. 21:00
A number of recently discovered works of art, building elements, photographs and other documents are presented in the renewed permanent exhibition in the Castle Museum, which reviews the modern history of the Buda Castle. A 3D reconstruction of the three eras of the palace can be seen: the animations evoke the states created by the medieval, Baroque and Haussmannian expansions. A new temporary exhibition on the relocation of sculptures during the change of regime "Can Ostapenko stay?" can also be seen.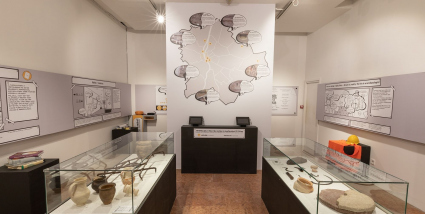 2021. január 17. 17:00
The Vármúzeum ('Castle Museum') of the Budapest History Museum has created the fifth exhibition that places the finds of mediaeval archaeology from the past year in the spotlight. While the physical exhibition does exist. Currently, visits are limited to virtual tours.