Buda Castle District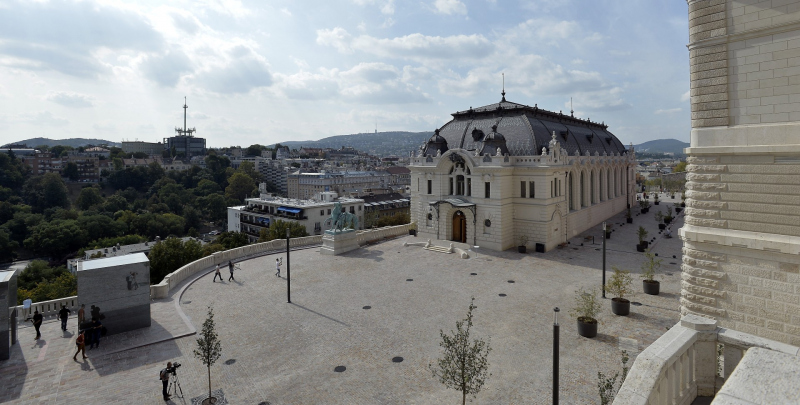 2021. szeptember 15. 09:00
From this weekend, anyone can see the rebuilt Buda Castle Riding School, the Chico Courtyard and the Stöckl Staircase. During the authentic reconstruction, the original turn-of-the-century plans by Alajos Hauszmann were faithfully followed, but the inside of the Riding Hall was equipped with the most modern technical solutions.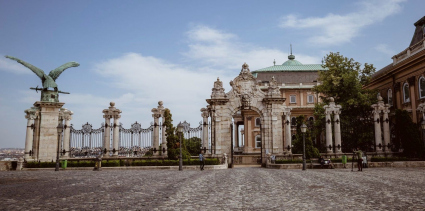 2020. december 16. 14:00
Renovation of the Royal Palace's neo-baroque style gate in Buda Castle and the surrounding castle walls will begin soon. The Turul statue in the are will also be restored.