Budapest General Assembly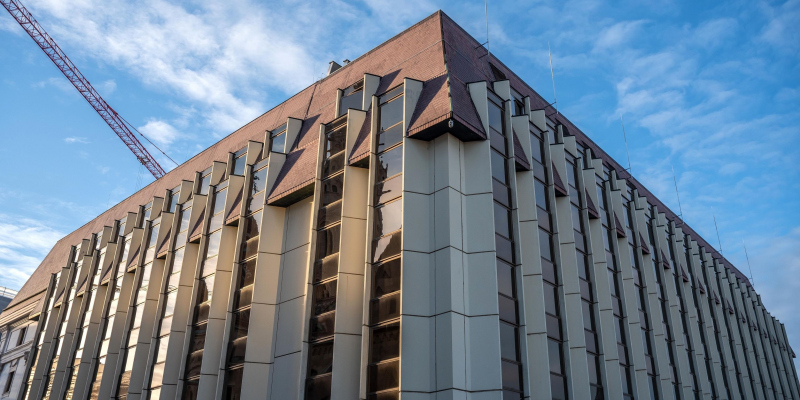 2022. február 24. 20:00
Twenty-six 1st District properties, mainly erected between 1956 and 1978, were declared protected by the Budapest General Assembly on Wednesday. These include the main building of the Southern Railway Station, the Hilton Hotel building in Budavár and several residential buildings. The local council of Budapest announced in January that it planned to place nearly one hundred and eighty buildings in Budapest under local protection.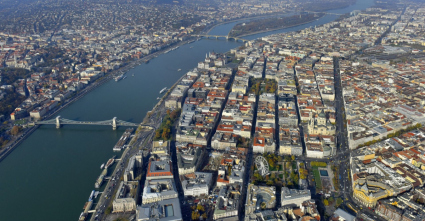 2021. szeptember 30. 10:00
For five billion forints, the capital is selling the huge plot at 357 Bécsi Road, in the 12th district a park is being named after Alaine Polcz, and in Kispest, another after Aladár Pege. Homeless care is also expanding, new places have been created in the building of the Gyáli Road hostel, which has recently been returned to the management of the city.