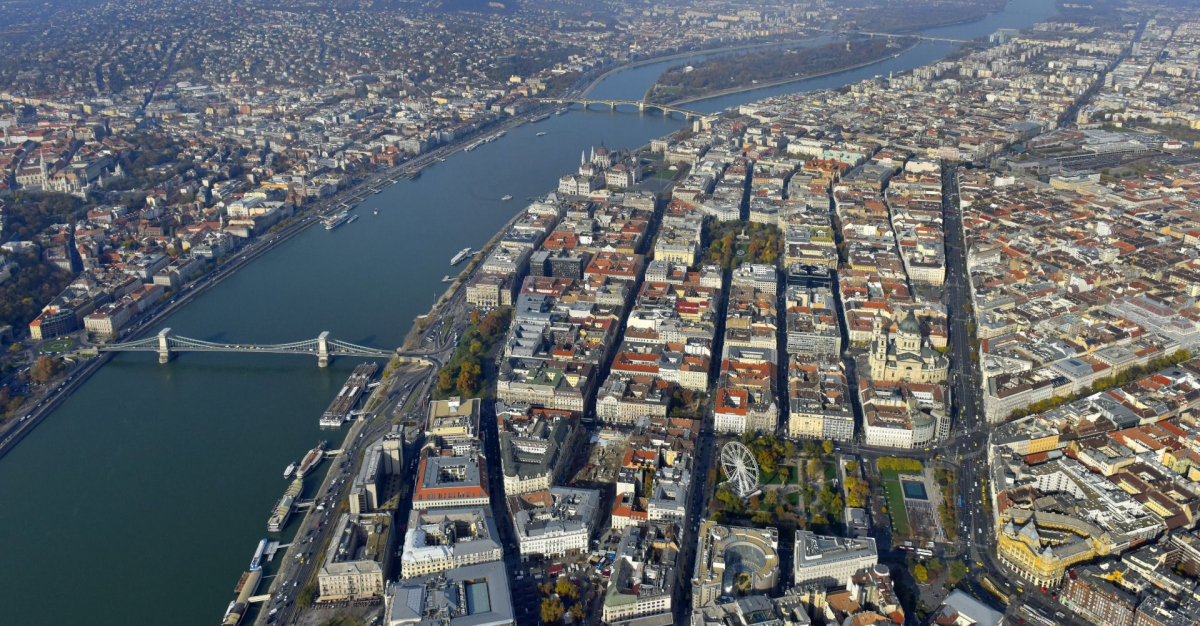 The Budapest General Assembly decided on the sale of real estate, street names and homeless care
Hungarian version of the article: Ingatlaneladásról, utcanevekről és hajléktalan-ellátásról is döntött a Fővárosi Közgyűlés
September 30, 2021 at 10:00 AM
For five billion forints, the capital is selling the huge plot at 357 Bécsi Road, in the 12th district a park is being named after Alaine Polcz, and in Kispest, another after Aladár Pege. Homeless care is also expanding, new places have been created in the building of the Gyáli Road hostel, which has recently been returned to the management of the city.
With 23 votes in favor and 2 abstentions, the Budapest General Assembly decided to sell the more than 53 thousand square meter plot, found in the 3rd district under Bécsi Road 357, for 5 billion HUF plus VAT to Törökkő Ingatlan- és Vagyonkezelő Kft., which won the tender.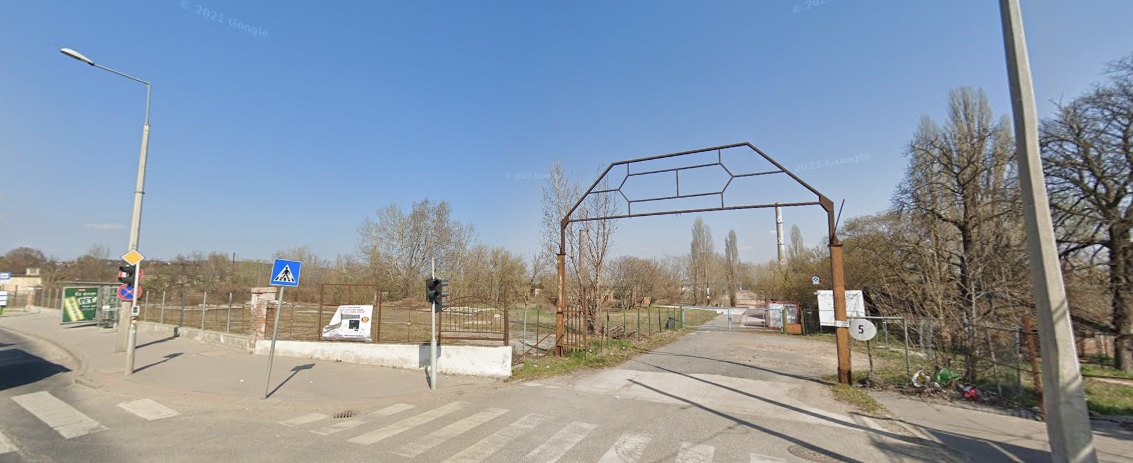 Former industrial site at 357 Bécsi Road (Photo: Google Street View)
Members voted unanimously in favor of the recently renovated park being named after Alaine Polcz. The park is found in the 12th district, at the junction of Fodor utca and Tállya utca. In the 19th district, the part between Zrínyi utca and Jókai utca will be called Pege Aladár park.
The board unanimously decided that a night shelter suitable for one hundred homeless people should be located in the building of the homeless hotel on Gyáli Road and that it would be included in the homeless care in the capital. The antecedent of this is that a part of the building of about two thousand square meters was returned to the local government, which was renovated and accomodations were placed in it.
"The part of the building is suitable for relieving some of the busier night shelters in the capital's supply system, which could be particularly important in a pandemic situation during a possible fourth wave in the near future," they wrote in the presentation, according to which, couples could be placed in smaller rooms in the building. Female and double accommodation is a rarity in this type of care, and it could help more homeless people choose institutional placement, they pointed out.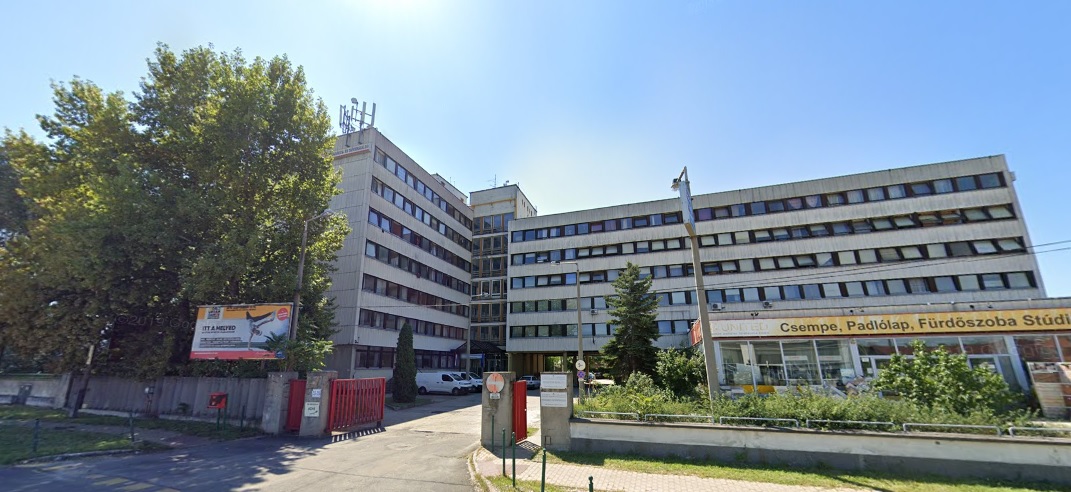 Gyáli Road 33-35. Hostel building (Photo: Google Street View)
The General Assembly approved the inclusion of twenty residential containers located in the area next to the daytime warmer of Fehér Alley. The containers are each 14.4 square meters and can accommodate two people. According to the decision, this will create a night shelter suitable for forty homeless people.
The General Meeting decided to amend the public service contract concluded with the Budapest Transport Center (BKK); about the fact that due to the decrease in public transport revenues and government withdrawals, the capital is still unable to provide the coverage necessary for the operation of shipping, so after 2021, professional shipping on the Danube will be suspended in 2022 as well.
Source: MTI
Cover photo: View of the capital (Photo: Civertan Graphic Studio, Balázs Jászai)