Budapest Greens
2020. november 3. 15:00
Gardening works started yesterday along Andrássy Avenue. A total of 4,500 perennial plants and 16 new trees will be planted between Oktogon and Vörösmarty Street.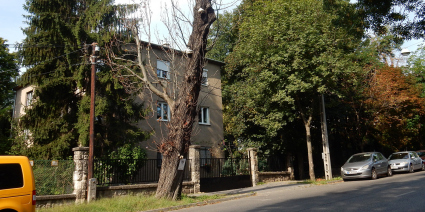 2020. szeptember 12. 09:00
Urban trees require constant care. As part of urban tree care in September, several dangerous, ill and weakened trees will be cut down and new saplings planted in their places. Complete tree-lined streets will be renewed in Wekerletelep in Kispest.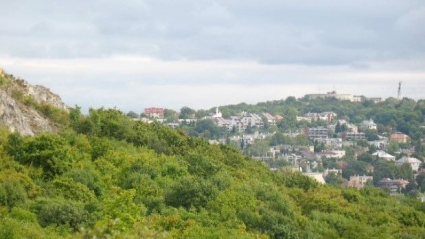 2020. szeptember 5. 16:00
The Danube–Ipoly National Park is carrying out development work on Sas Hill. Alongside the pruning of shrubs and planting of saplings, walk paths are to be renovated, new tables and benches, information boards, nesting spots and bird feeders built.