cave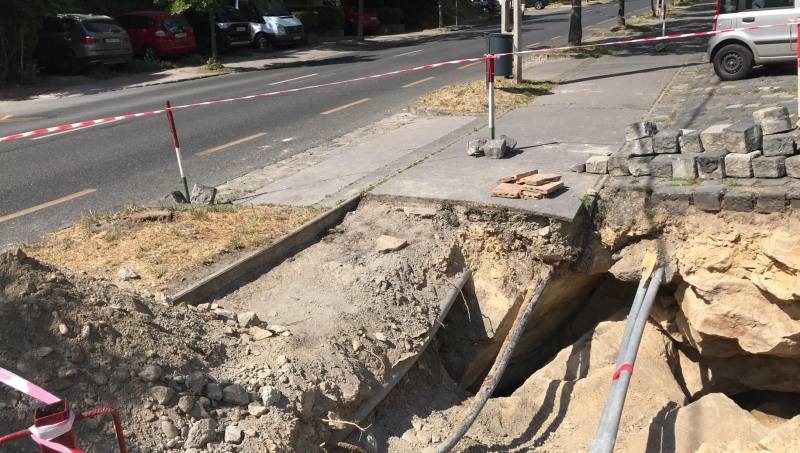 2022. május 27. 16:00
A sidewalk sank on a section of the Lower Turkish Road in the 2nd district, revealing cracks and a cave hiding underground.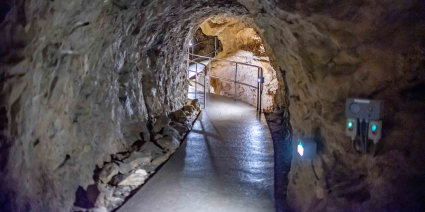 2021. november 1. 14:00
Although the Szemlő-hegyi Cave has been discovered for more than 90 years, it has only been open to the public for 35 years. This is one of the most beautiful and interesting underground attractions in the capital, which is a great recognition, as there are several cave specialities below Budapest.