cityscape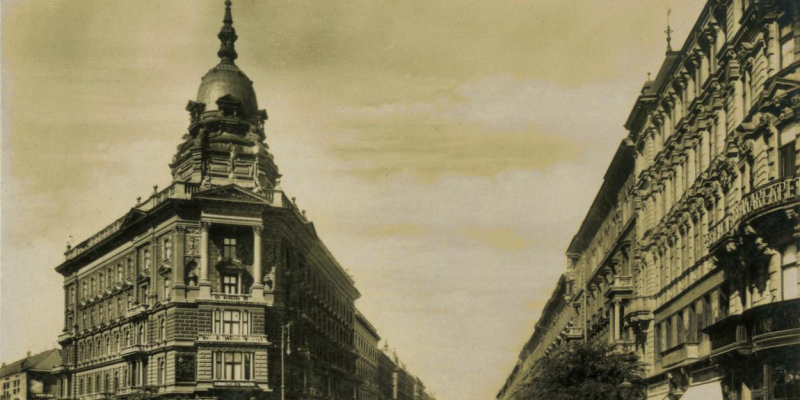 2020. november 8. 10:00
Following a recent decision reached by the government, the domes and roof ornaments of buildings may be reconstructed around the country. The first three will be completed within a pilot project in Budapest. This list from Pestbuda collects ten buildings that were once famous for their roofs and which we believe should be among the first to be replaced.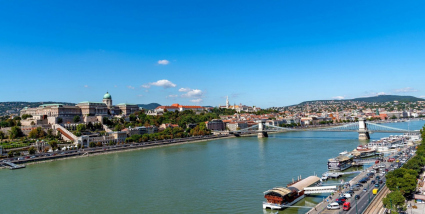 2020. november 4. 17:00
Budapest Brand, the capital's new tourism and marketing organisation, is now responsible for managing Budapest's marketing strategy, creating cultural content, organising festivals and fairs. The organisation's goal is to convey the image of a livable and lovable city.