Csikós Courtyard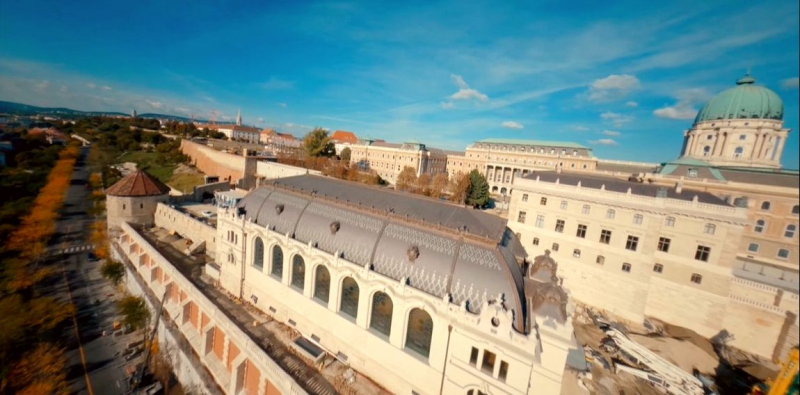 2020. november 17. 17:00
A unique drone shot of the reconstructed building of Buda Castle has been released. After a close view of the newly restored Mátyás Fountain, turning to the Main Guardhouse and its charismatic café, to fly over and into the newly completed Riding hall. After a close examination of the building's details, the shots swoops past the Csikós Statue.
2020. július 17. 09:00
People have admired the Lovarda ('riding hall') in Buda Castle, recently completed within the framework of the National Hauszmann Program, from the outside. They have not been able to look around inside yet, only see the beautiful interiors in photos. Pestbuda editors had the opportunity to visit the building as part of a guided tour. Alajos Hauszmann designed the riding hall, which was completed in 1901. Hence it is no surprise that the guided tour was called Hauszmann's Horses on the website of the National Hauszmann Program.