cycling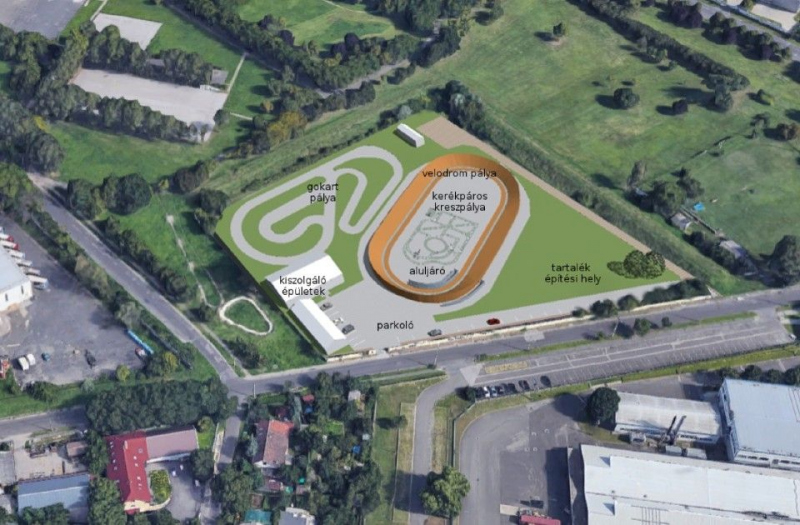 2021. május 6. 18:00
The first roofed bicycle course in Hungary is being built in the 10th District. BringAréna planned to open before the end of the year.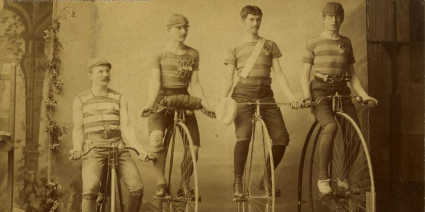 2021. április 23. 09:00
The first velocipedes on the streets of Pest-Buda caused a great sensation in the late 1860s. By the 1880s, the bicycle had conquered Budapest: associations, cycling schools were formed, social trips, parades and competitions were organized. The capital's postal servants rode velocipedes, and the army also used the vehicles. A World Cycling Championship was also held in the capital. In 1928 the Millenáris Velodrome was the most modern and fastest cycling track in Europe.