Dávid Mészáros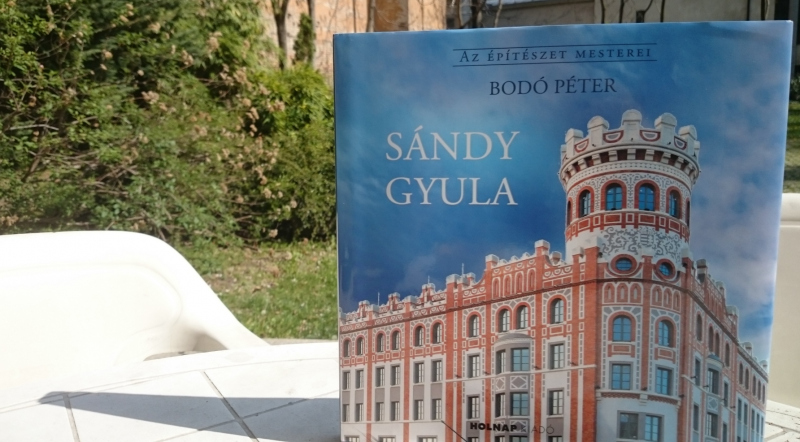 2022. május 8. 12:00
Finding and viewing pieces of the architectural heritage of a city with a long history is an eternal tourist hit. Budapest stands out in this area mostly with the legacy of dualism and the two world wars: almost everyone have encountered the names of Miklós Ybl, Imre Steindl or Ödön Lechner, but if we dig deeper, it is impossible to list how many undeservedly lesser-known talents contributed to the decoration of the Hungarian capital. The building of the Buda Postal Palace, which adorns the south-western side of Széll Kálmán Square, is also connected to such a genius: a remarkable volume came out this year about Gyula Sándy's life and work, both from a professional and a layman's point of view.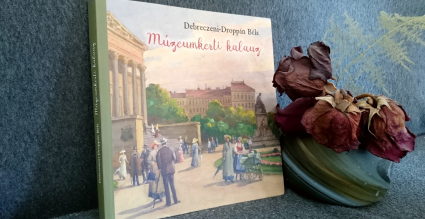 2022. április 24. 19:00
One of the most charming open-air venues in the city centre is the Museum Garden, which once again shines in its full splendour: looking at its sculptures and memorial plaques, or relaxing on one of the museum's steps and benches, can reminds us of the rich past of this special historical site. This extraordinary richness is illustrated by a gap-filling publication, the Museum Garden Guide, which - worthy of its title - guides us through the garden, recalling the events of the past, with many surprises in store for the reader.