design competition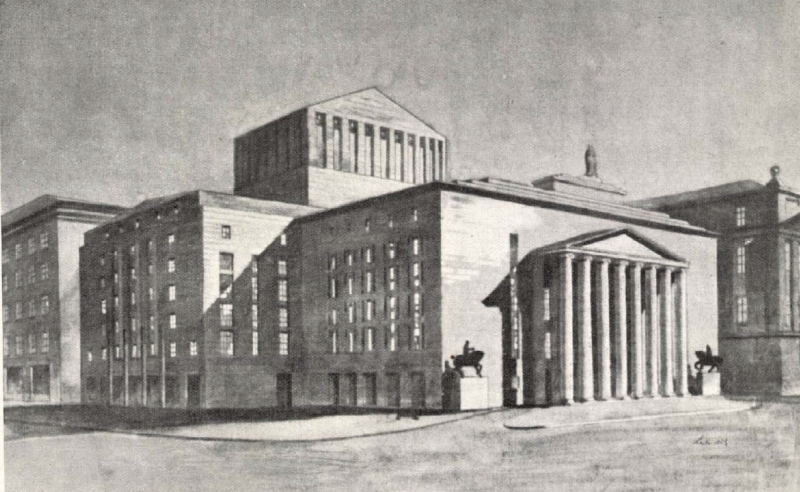 2023. január 23. 10:00
Béla Lajta was one of the most brilliant figures in the history of Hungarian architecture, who fortunately was properly appreciated even in his own time, and posterity cherishes his memory with respect. A long series of studies and several books have already been published about his life and work, and three years ago Pestbuda also commemorated the 100th anniversary of his death. Today Hungarians celebrate the anniversary of his birth as he was born 150 years ago. On this occasion, Pestbuda now presents a topic close to his heart, his designs for the former National Theatre.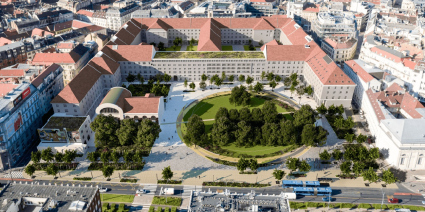 2022. április 29. 15:00
Next year, the renovation of the area on the Károly boulevard side of the Central Town Hall, which was used as a car park, may begin. The results of last year's design competition were announced today, with the winning plan to preserve the existing trees in an area of about 8,000 square meters, next to which new ones will be planted, a number of new benches will be erected and there will also be bumps. The renovation of Town Hall Park is expected to be completed by 2024.