Dominik Filepkó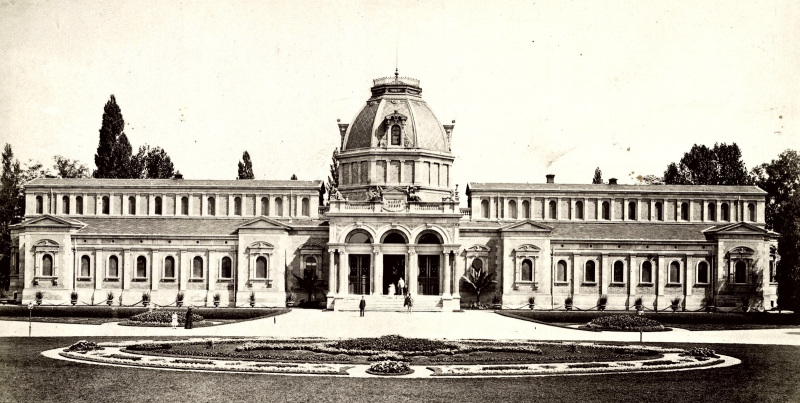 2021. augusztus 29. 08:30
This summer is slowly coming to an end, and the sudden cooler weather is no longer good for going to the beach. Fortunately, Budapest also has many baths, which we can visit even in cooler weather; it is enough to think of Széchenyi, Rudas or Gellért. Unfortunately, there are also a good number of baths that we can no longer enjoy today, even though they were architecturally significant as well. Here are 3 + 1 baths from the past of Budapest!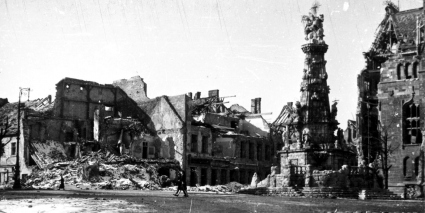 2021. június 19. 08:30
The siege of Budapest was one of the most brutal battles of World War II, with the Castle District suffering the greatest damage. Only 1,400 of the approximately 6,500 flats standing in the vicinity of Castle Hill remained intact. And the devastation continued after the war: the communist dictatorship destroyed many buildings for ideological reasons, even though they could have been saved or rebuilt. Many iconic buildings, including several churches and the Castle Garden, fell victim to communist "restoration".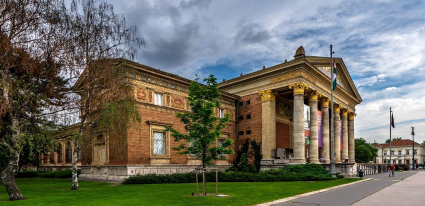 2020. július 15. 10:00
The Government has declared the renovation of the Hall of Arts to be a project of national economic importance and investment of high public interest. The building was originally constructed in 1896 as part of the events to commemorate the millennium of Hungarians living in the Carpathian Basin. However, when work will begin on the building, designed by Albert Schickedanz and inaugurated by Franz Joseph, is currently unknown.