Downtown-Lipótváros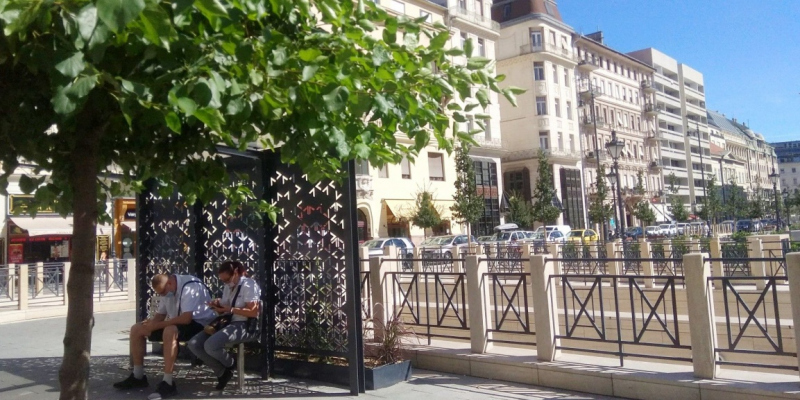 2022. február 10. 18:00
The number of bus waiters planted and planted with plants in the city center will continue to increase after the 5th District locl council continues its greening program. Together with the green waiting places in Hild Square, Szervita Square, Podmaniczky Square and Jászai Mari Square, there will now be eight green bus waiters in the city center.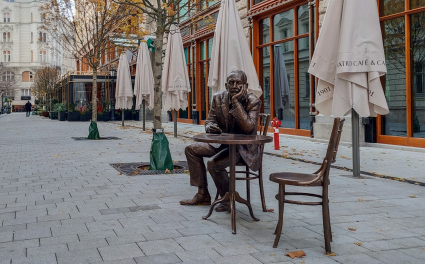 2021. november 26. 17:00
One of Krúdy's favorite places was the Downtown Café, which once operated in the southern Klotild Palace, where he wrote a significant part of the short stories of Sindbad. The genre statue now erected near Ferenciek Square commemorates this event.